What do you do when you hear ideas that seem impossible? 
 
If you're Bradley Gay, AIA, and you're designing a boarding school dorm, you listen harder. Bradley recalls the wisdom of a Greek philosopher: "We have two ears and only one tongue in order that we may hear more and speak less."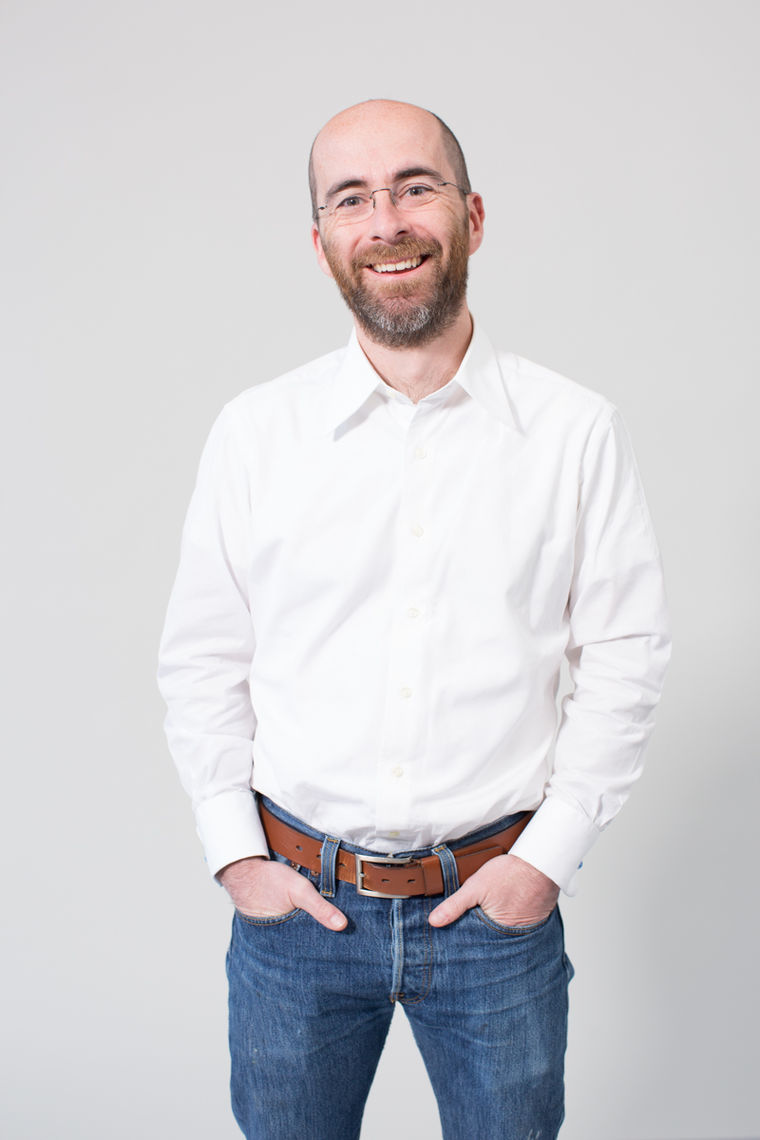 Metcalfe's design process begins with research—with asking questions and listening carefully to the answers—as we get to know the client. It was no different with the design of a new dorm for the Solebury School in New Hope, PA. Bradley and his team spent significant time on campus, meeting with Solebury faculty and students in order to understand the school culture. During these visits, Solebury expressed a strong interest in having interactive programming as part of the discovery process. In response, Bradley and his team engaged Solebury students and faculty in a series of iterative surveys. Participants used pushpins on an interactive map to show what areas they favored most on campus; wrote notes on postcards to answer the question, "What does home feel like?"; and used Hula Hoops and colored flags to show how the Solebury community would prefer to spend their free time after school.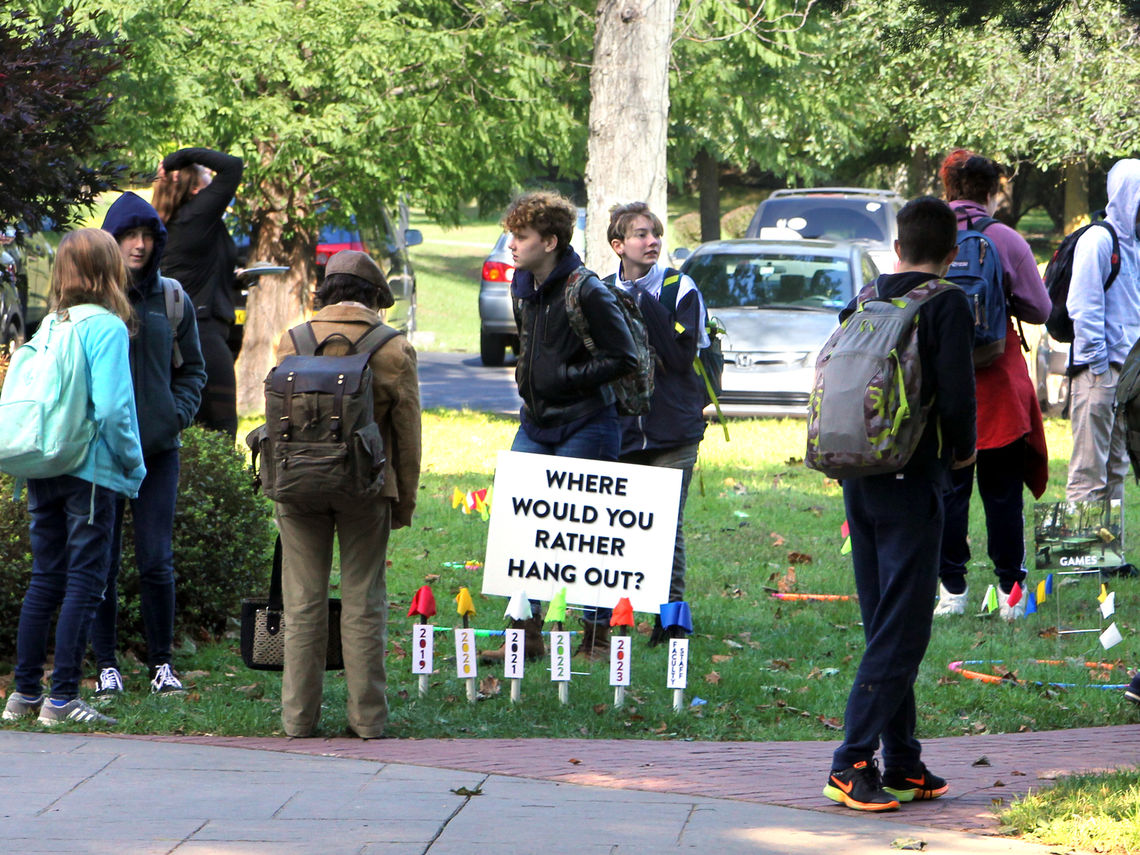 "We took surveys and had small group meetings with the students, parents, faculty, staff and administration," Bradley said. "We asked, 'What do you want the new building to be? Where do you want to hang out?' The clear favorite was a treehouse."
 
Bradley—a Midwesterner, marathoner and father of two—was concerned. So was Tom Wilschutz, the school's headmaster. In fact, recalls Bradley, Wilschutz told him, "If you build a treehouse, I will fire you." However, after listening to the aspirations of the Solebury community, Bradley knew he could realize their vision while also respecting their constraints. 
 
He and his team designed a structure that engenders the sense of play and romance we feel in a treehouse. It offers outdoor/indoor spaces with both intimate and lofty areas, surrounded by windows that create the sensation of a perch within nature, but in a functional dorm.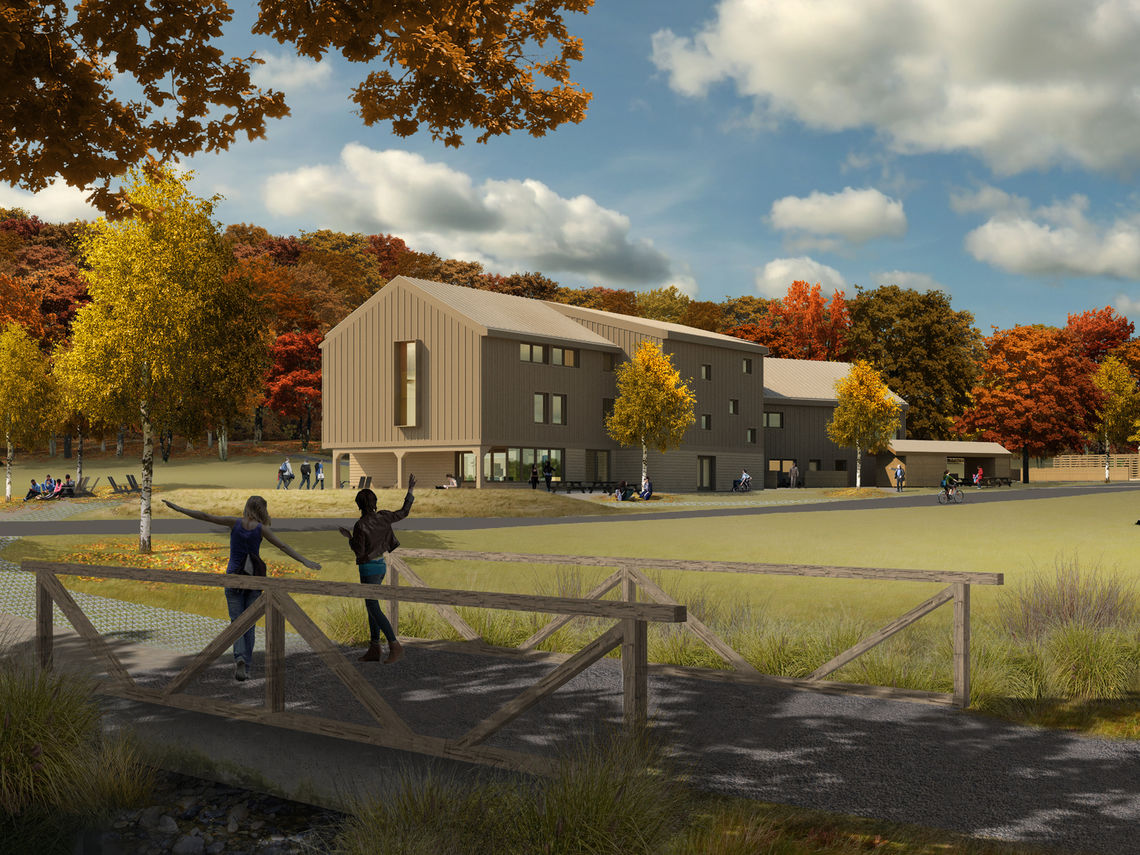 The headmaster could not have been happier with the synthesis of vision and practicality. Metcalfe, he said, "really listened and offered us the building that reflects Solebury's aspirations, not Metcalfe's."
 
The design process for this project—and the art of active listening—is a hallmark of Metcalfe's process.  Our work has shown us that children and adults gravitate toward romantic notions like birds' nests, treehouses, umbrella-covered tables in people-filled piazzas—even summer camp cabins on wheels. These ideas emerge when we consciously abandon our preconceptions, provoke and actively listen to our constituents' ideas, and mediate the creative tension between realism and romance. The emergent design makes a community feel both involved and invested in the character and resolution of the ideas behind the building.