Metcalfe's Whiting Forest of Dow Gardens project is eligible for the 2020 Building of the Year Awards from ArchDaily! Please support our firm by voting for its nomination.
For the next two weeks, ArchDaily will filter over 4,000 projects down to just a handful of stand-out buildings in 15 categories based on your vote. You only have until February 10 to nominate our project for consideration of this award!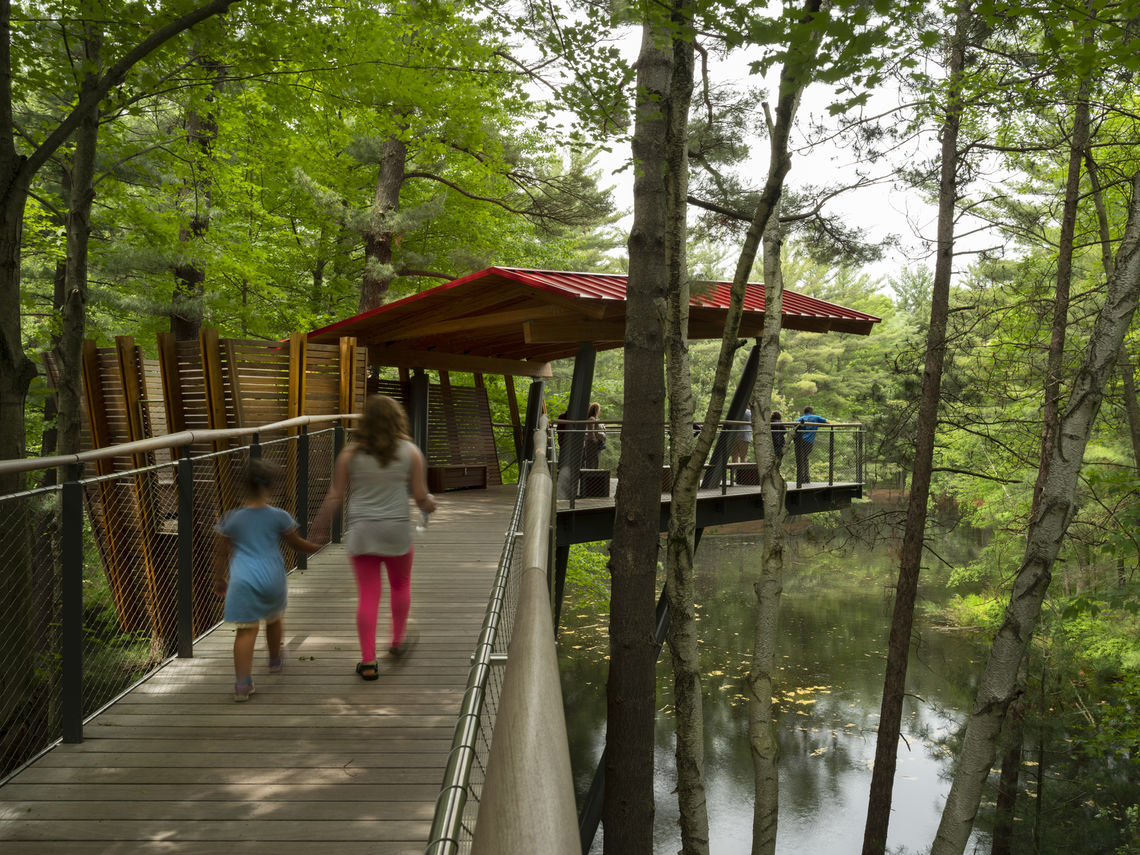 How to Vote for Metcalfe:
1: Go to https://bit.ly/312dq3M
2: On the right hand side, click the button Nominate this Project
3: ArchDaily will prompt you to either sign-up for an account or log-in to an existing account
4: Once you log-in to your ArchDaily account, your vote is automatically counted
5: To confirm, revisit the link at the top. Instead of Nominate this Project, the button will now say Your vote was submitted successfully
Thank you for your support!