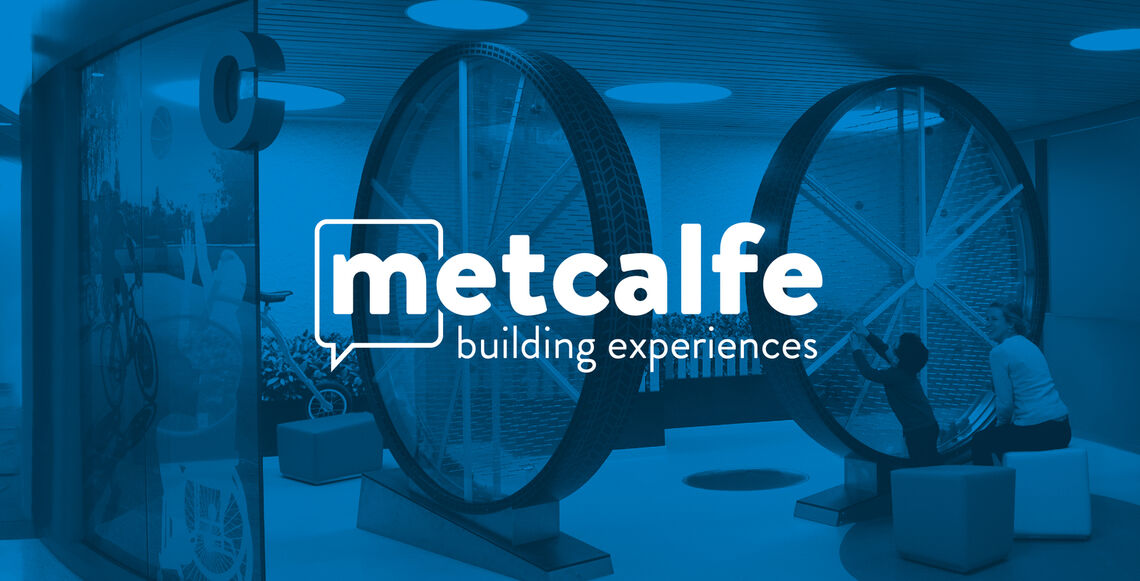 Hayley Freilich may be ideally suited to working at Metcalfe. The Director of the Healthcare and Patient Experience practice studied design and photography as an undergraduate and has Project Management Professional (PMP) and Evidence-Based Design Accreditation and Certification (EVAC) credentials under her belt.
But that's not what captures her essence – and unique talent. Her childhood experiences as a patient profoundly affected her world view and prepared her to not only understand the needs of architecture and design clients but to empathize with the patients they serve. Those experiences also taught her the value of play, one of the cornerstones of the Metcalfe practice.
During our conversation, Hayley told a story from her childhood that reflected both empathy and playfulness.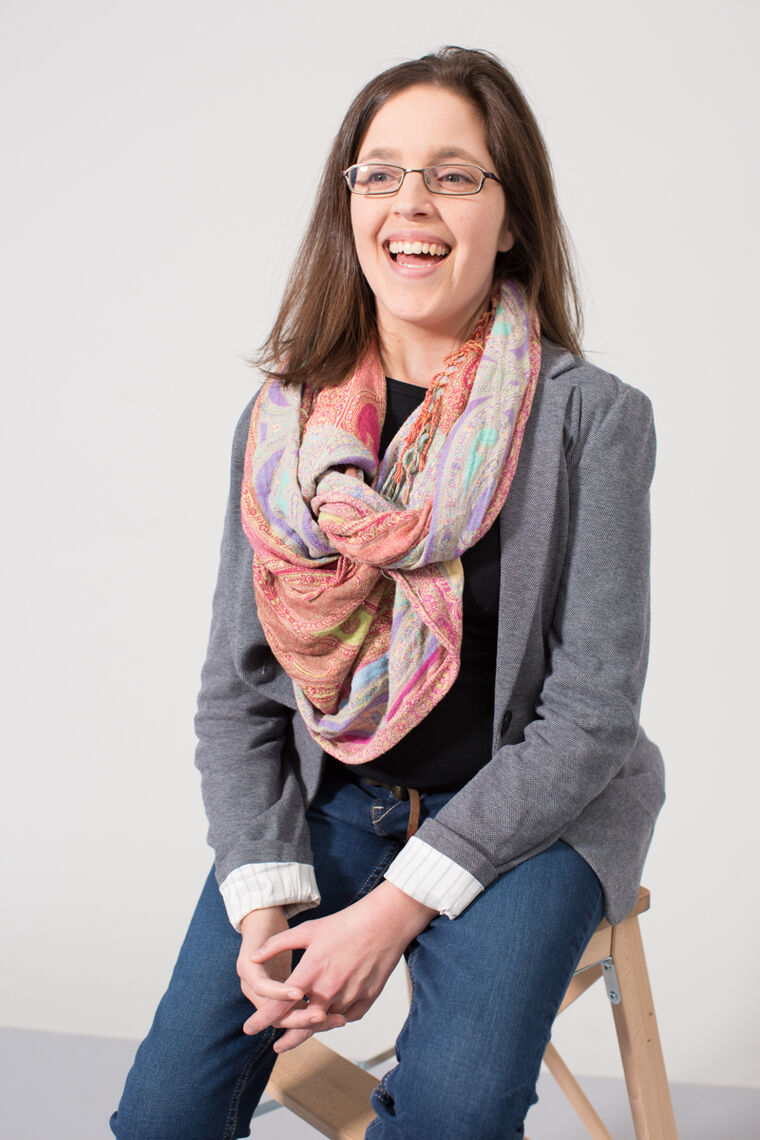 Hayley has had cardiac issues since birth and has undergone many surgeries. After one of the surgeries, Hayley's mother noticed the emotional toll the experience was taking on her daughter and knew she needed a way to bolster her daughter's spirits.
"She saw I was feeling down. She picked up the utensils from my dinner tray, scooped up some mashed potatoes, and started catapulting spoonfuls at the wall. I had never seen my mom do anything quite like that before. When a nurse came in to check vitals, he saw my mom mid-fling. He joked that he would pretend never to have seen anything, as long as we agreed to clean up the potato-filled mess afterward."
That memory stuck with her. "Being silly and doing things that swing the [patient's] pendulum back into balance" helps patients recover by reducing stress and anxiety, she said.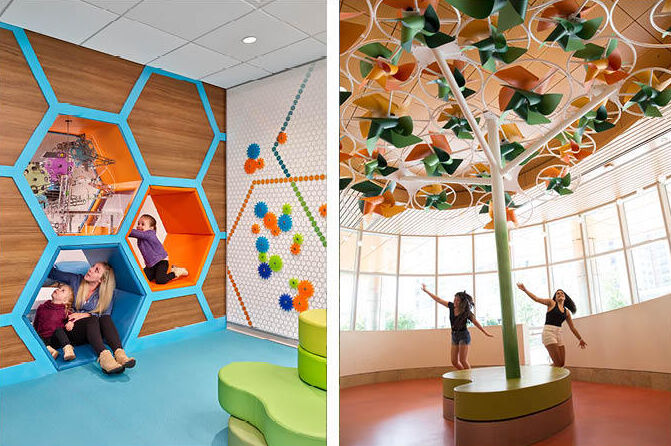 For Hayley and Metcalfe, it's important to inject a little learning, spontaneity, and creativity into designs – just as Hayley's mother knew it was important to jolt her daughter out of her depression.  
The architects and designers at Metcalfe seek out interesting ways to inspire patients in healthcare settings, whether it's through unusual signage in a hospital corridor, an interactive display that wheelchair-bound patients can participate in, or dynamic lighting along a hospital corridor that entertains while also guiding. Hayley and others on the design team have done all those and more.
"In designing for healthcare clients, we have to strike a balance between respecting constraints that are in place to keep patients, staff, and families safe and providing a positive experience," she said.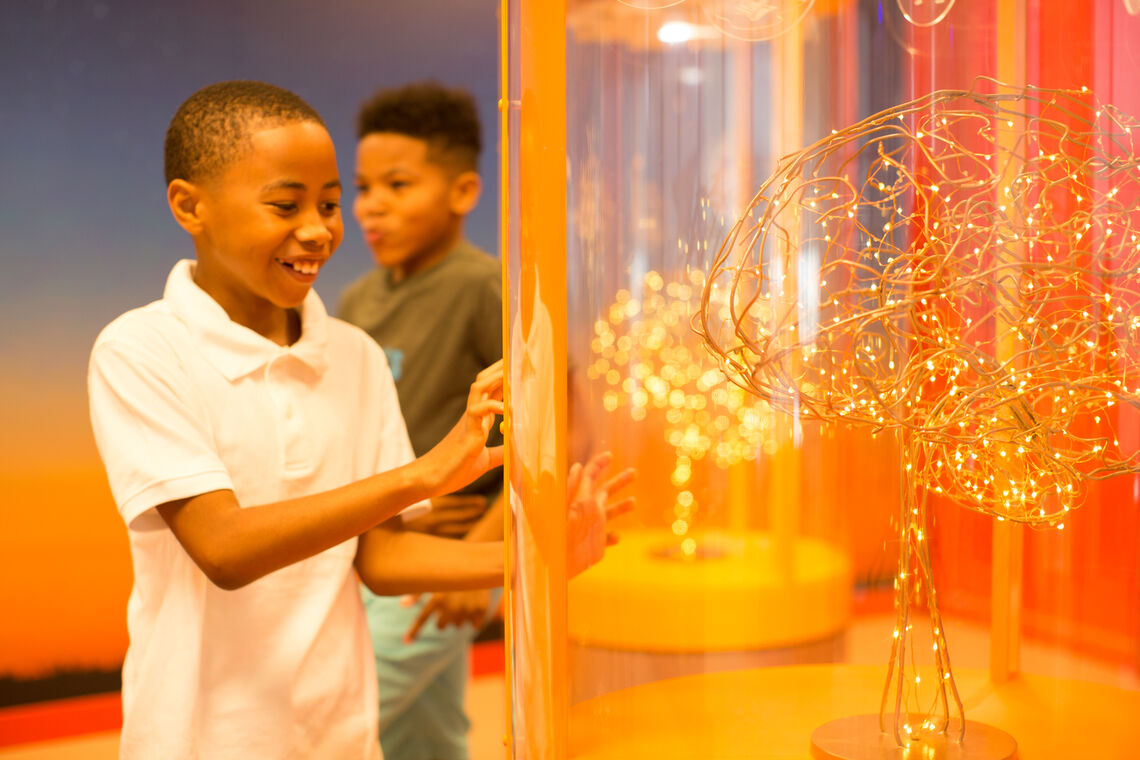 They design activities and exhibits to provide interaction and discovery that require limited or no physical contact. It limits the risk of germ transmission through contact with surfaces and minimizes the need for maintenance. "There's not as much wear on things if they aren't being prodded and pulled," she said. A lot of research, planning, and preparation goes into making them look easy and fun. "We have to make it look effortless."
Leveraging empathy helps. At Lancaster General Hospital, the client proposed interactive lighting in the ceiling, something used in malls and amusement parks. When we explored this in more detail, we considered the patient experience. "Many patients will be wheeled down that hallway lying on a stretcher. The light from the ceiling would be shining uncomfortably into their eyes," she said. "So, we found LED panels that would glow softly and mounted them to the walls. It achieved the dynamic effect the hospital wanted and was the right fit for the patients."
Hayley's ideal project would be helping design a new building from the ground up, incorporating patient experience at the start. She is also interested in enhancing the patient experience in spaces for adults. Pediatric units are one thing – administrators are comfortable incorporating creative new ways to engage young patients in projects, she said. But working in an adult unit or rehab facility would be especially exciting because "people need more than just a TV in their patient bedroom," she said.
Again, it was early childhood that taught her this. "I remember vividly when I had to go from the pediatric unit to adult care," she said. "I dug my heels in and did not want to transition. It's a common occurrence for a lot of people with complex congenital health histories. When I thought about why I felt that way, I realized I was more concerned about the environment than the clinical team. The "adult" hospital felt foreign, unfriendly, and intimidating. The pediatric facility was welcoming, comfortable – and even fun."
One approach she'd like to see more of, whether for pediatric or adult hospitals, is integrating a space on a healthcare facility's campus to allow patients to spend time with their pets. "Being with your pet is a normalizing experience," she said, turning her camera to show her toy poodle, Oliver, curled up at her feet.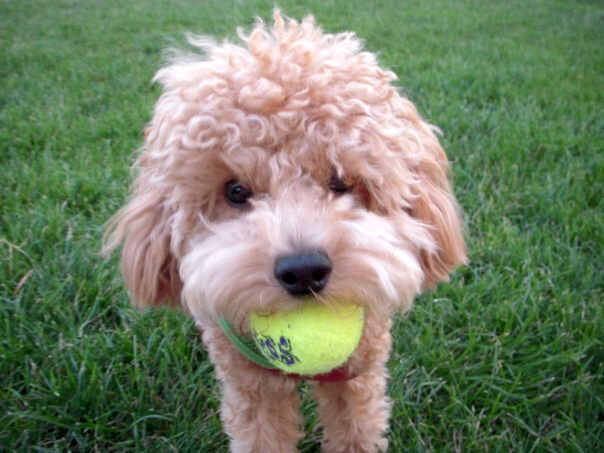 Hayley Freilich, PMP EDAC is the Director of Healthcare and Patient Experience at Metcalfe. She is a passionate supporter of patient and family care and works to enhance how patients, families and staff experience their healthcare journey. For more information about Metcalfe's work in healthcare, please visit http://www.metarchdesign.com/categories/heal or contact Hayley directly at hayleyf@metarchdesign.com