Andrei Konsen
Architectural Designer
Andrei explored the relationship of architecture and human auditory perception for his M.Arch thesis at the University of Cincinnati. In 2015, Andrei joined Metcalfe in their pursuit of empathetic architecture by combining his five years of professional experience on residential, educational, and commercial projects with his passion for engaging, multi-sensory design.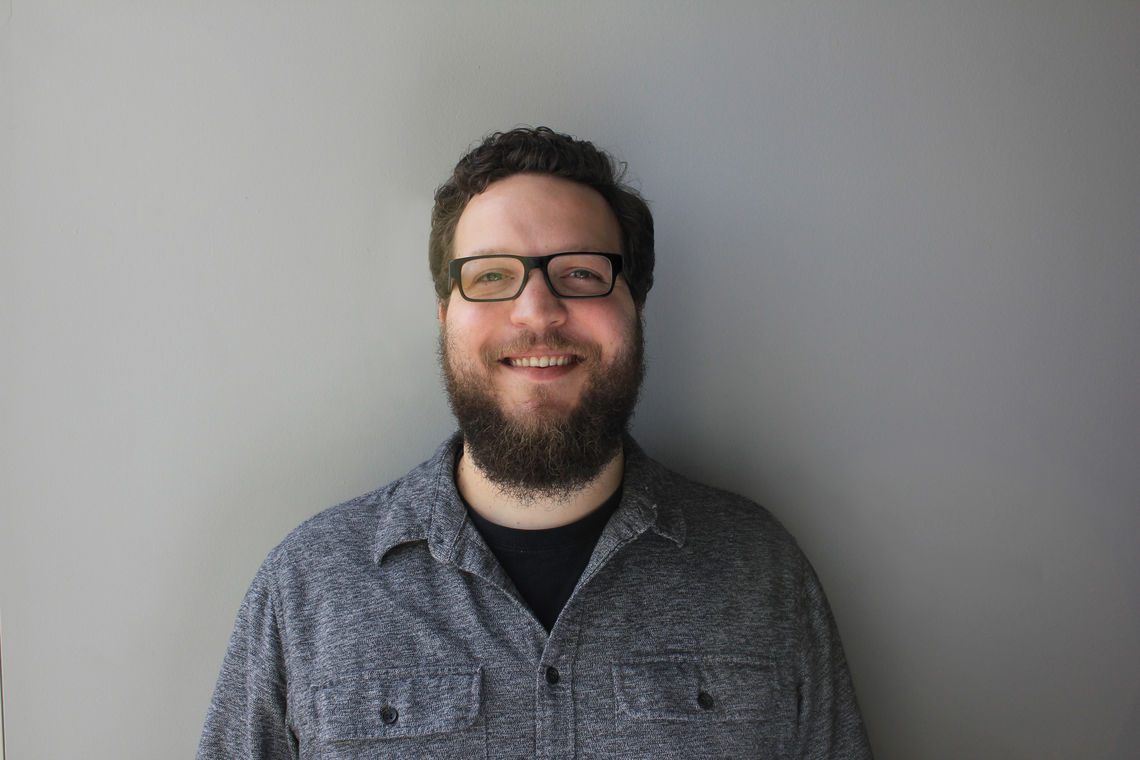 Caitlin Brady
Architectural Designer
Caitlin joined Metcalfe in 2015. Her prior professional experiences include extensive work on higher education, corporate, and research facilities throughout the United States, Middle East, and Asia. She participated in the American Academy of Rome's 2015 Classical Summer School and is currently pursuing her architecture degree through Drexel University's 2+4 Bachelor of Architecture Program.