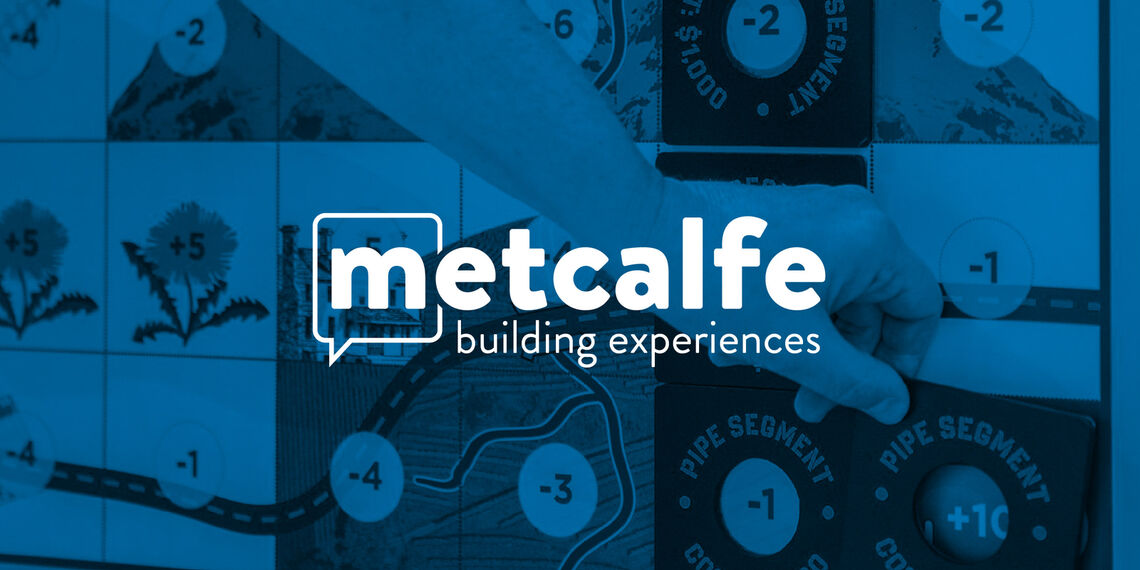 Metcalfe's Katy Blander has always loved the arts and exhibitions. In grade school near Chicago, her parents took her to an open house event at the Field Museum, where she got her first behind-the-scenes view of the profession. Seeing all that goes into creating exhibits, she thought, "wow, this would be a cool job to have!" 

As a child, she immersed herself in creative projects. She learned sewing and weaving from her mom. She drew a lot and spent much of her time making things. Prototyping, sketching things, testing to see if a 2D drawing would work in 3D— like "bug houses," stitched portraits of animals, and illustrated books of animal adventures and puzzle games that she gave to her brothers as gifts.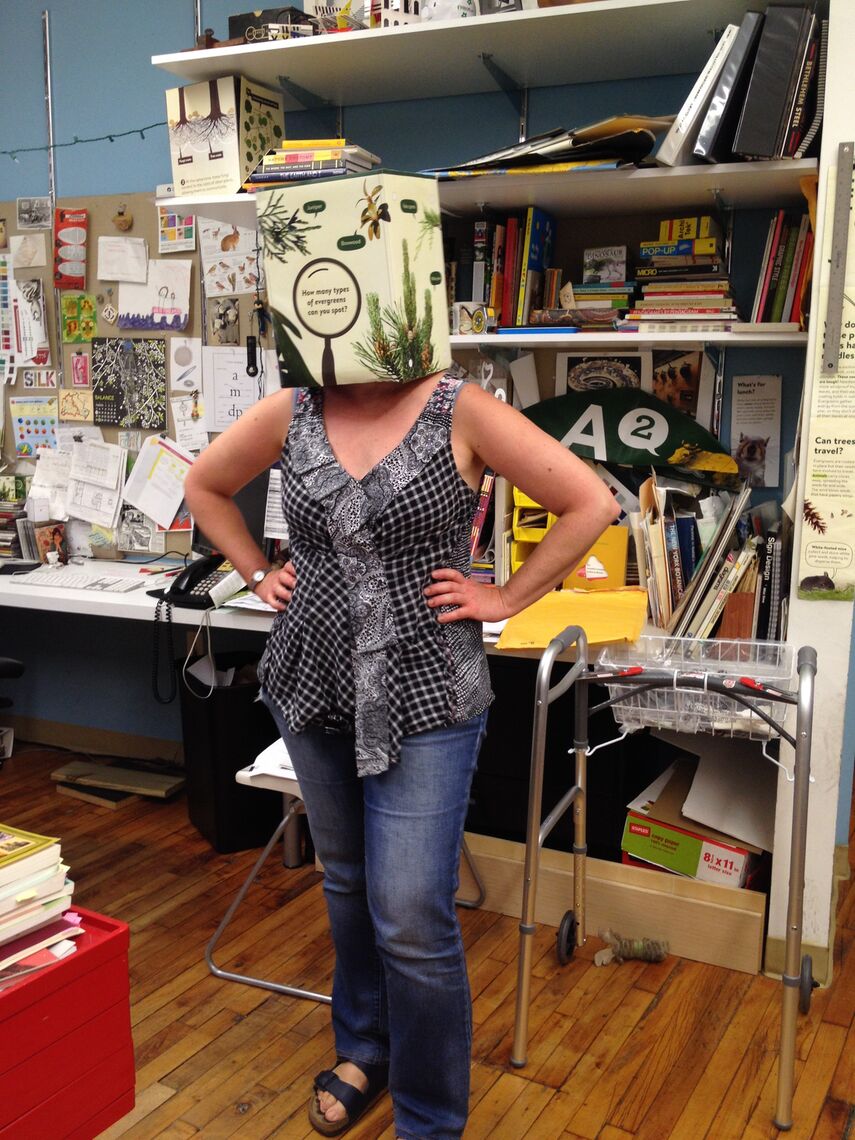 Like so many artists, she found her voice in lots of different kinds of media. Torn between art and music, she came to Philadelphia to study piano but continued to explore visual design.  When not in the practice room, she conceived and illustrated recital posters and business cards. She would eventually find her way to exhibit design while working for the Rosenbach Museum & Library.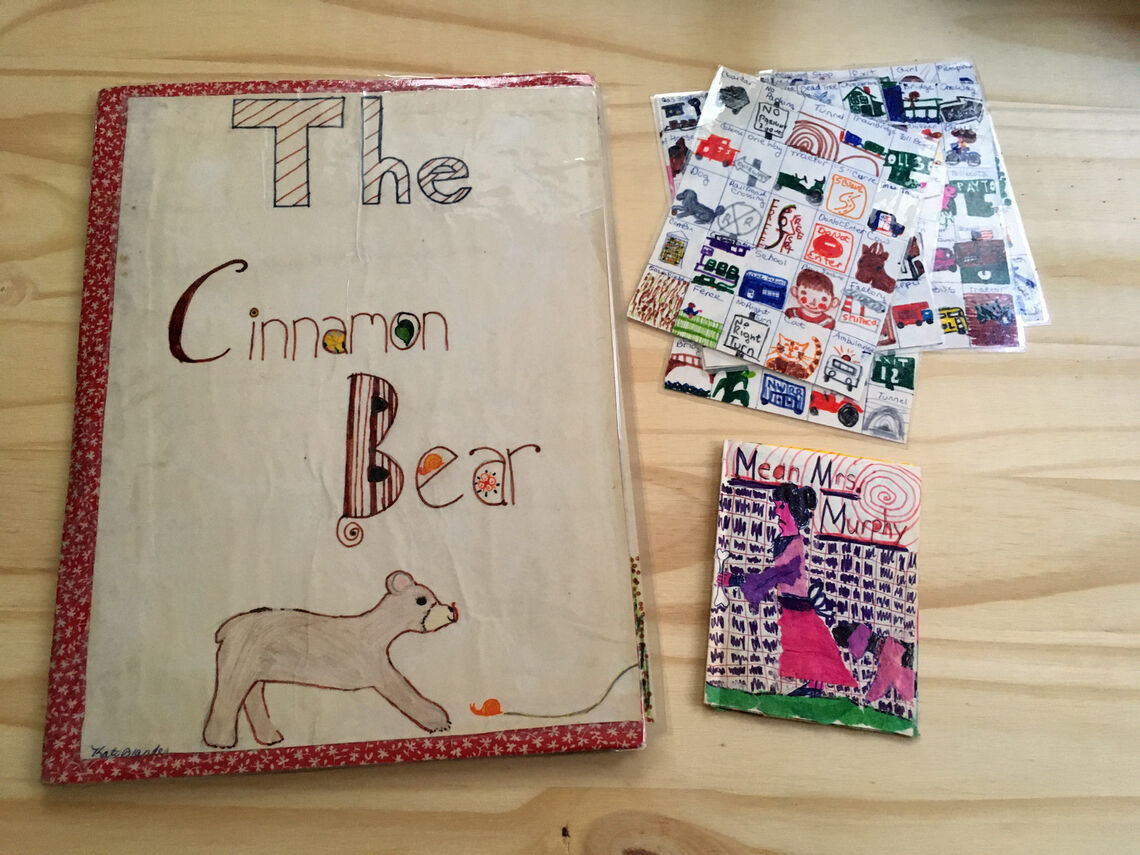 Katy's skill in designing and making helps her test her theories. The critical piece is that she tests just about everything that ends up in her exhibits: she prototypes. Mock-ups ensure that the elements of the exhibit will function and will be accessible to all kinds of users. For example, Katy collaborated with Jason Manning, Design Director at Metcalfe (also a prototyper extraordinaire), to create a model for the New York Hall of Science for kids to play with and explore the properties of light.

As Katy described it, "Jason got his hands on an old-school overhead projector, and we played with it for a while, experimenting with light levels on different objects like a small plastic frog, cutout shapes made from colored film, bubble wrap, silhouettes of people, eyeglasses, and string. Then, we used different projection surfaces and light sources to see how best to set up the light play projection in the exhibit space." The team's prototyping informed the final configuration of the light play components in the exhibit –where they placed the light table (for child-sized, hands-on light play), locations of light sources and projection areas, and engaged in full-body shadow and light play.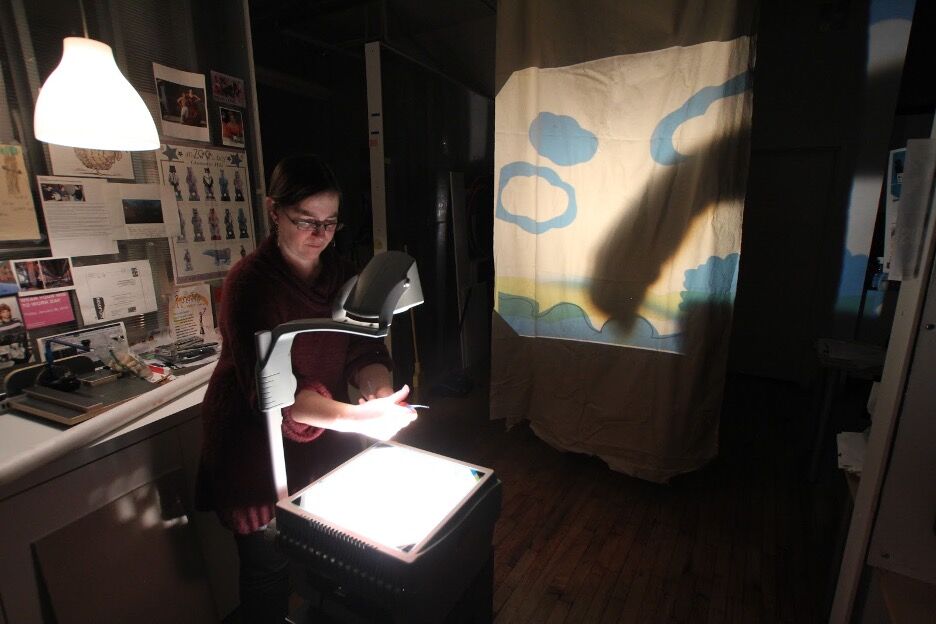 The Mercer Museum is a jewel in the crown of Philadelphia area museums, with a collection of over 50,000 artifacts from pre-Industrial era material culture. Visitors are often overwhelmed by the core exhibition that displays, en masse, a significant percentage of that collection. In an effort to make more personal connections between that collection and visitors' lives today, they hired Metcalfe, in part because of our commitment to prototyping. Mercer wants to institutionalize a culture of testing, asking, and testing again, where the line between prototype and the final product is sometimes hard to discern.
 
Katy embraced the project with a built-in process of designing, asking visitors what they thought, and improving the design with each iteration. She designed the space and support materials that allow visitors to focus on individual objects and make associations between those objects and their lives. The design is flexible and adaptable to the feedback offered by visitors and staff.  It is indeed a long-term prototype that allows new objects and new interpretations to be easily rolled out, tested, and improved. A comprehensive evaluation is key to guiding the design and will continue to do so through future iterations.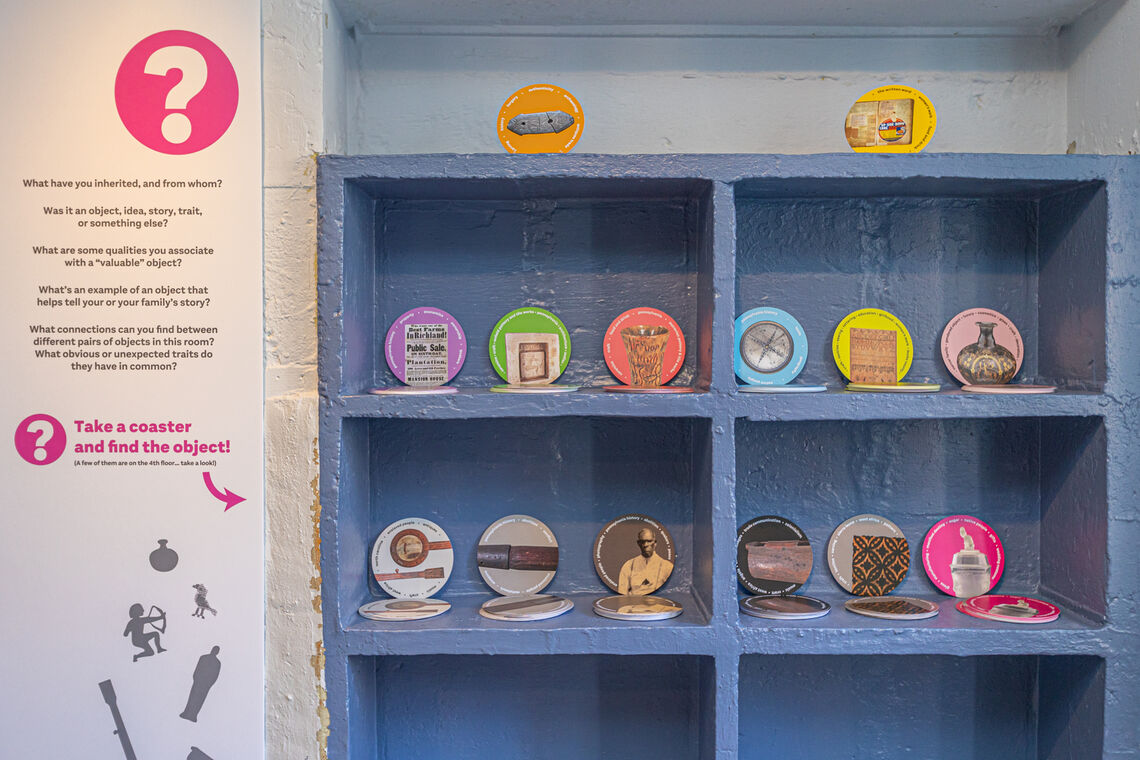 The physical act of making of prototypes expands designers' thinking to more possibilities than working exclusively in a digital environment. Prototyping is a way for designers to communicate, try out ideas in physical space, and get feedback on those ideas – from fellow designers at Metcalfe, exhibit fabricators, clients, and museum visitors.
 
Posing questions to others, getting them to think about their relationships to the exhibit components, objects, stories, and even to each other, helps Katy see and test a project with fresh eyes before the exhibition is complete.