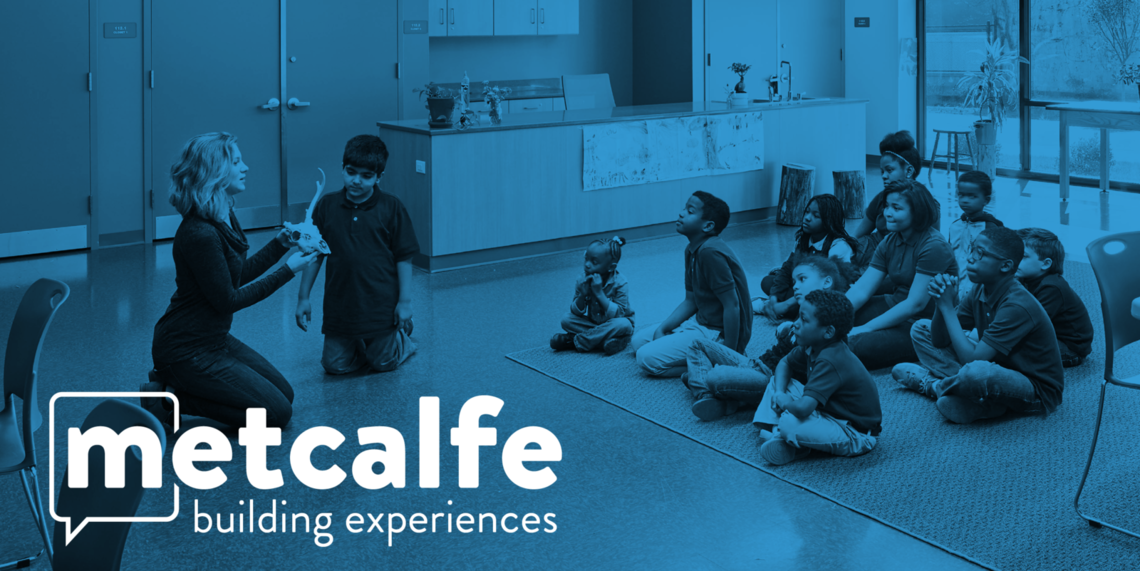 … but concerns such as these are still keeping you awake at night:
Does your plan reflect the events and culture integral to your institution?
Have you captured the feelings and special moments that distinguish you from your competitors?
And, finally, can you deliver the ROI you promised your board, investors, and families?
INTERPRETIVE MASTER PLANNING (IMP), data-driven, authentic design to take you from concept to reality, is likely the solution you need.
IMP bridges the gap between a strategic plan that determines your institution's vision for the future and a physical master plan — an overarching campus planning layout — to guide your institution's future. And it helps resolve concerns such as:   
Your physical master plan might be creating a roadmap to spending lots of money on facilities that don't reflect the needs and culture of your institution. 
 
You don't have enough data to drive the decision about which projects will be most important in realizing your strategic plan.
 
You don't have the evidence you need to back up the big ask you'll be making to donors. 
 
You're guessing about how your new expensive facility might be used and whether you even need it. Could you perhaps "find" that space in your existing facility?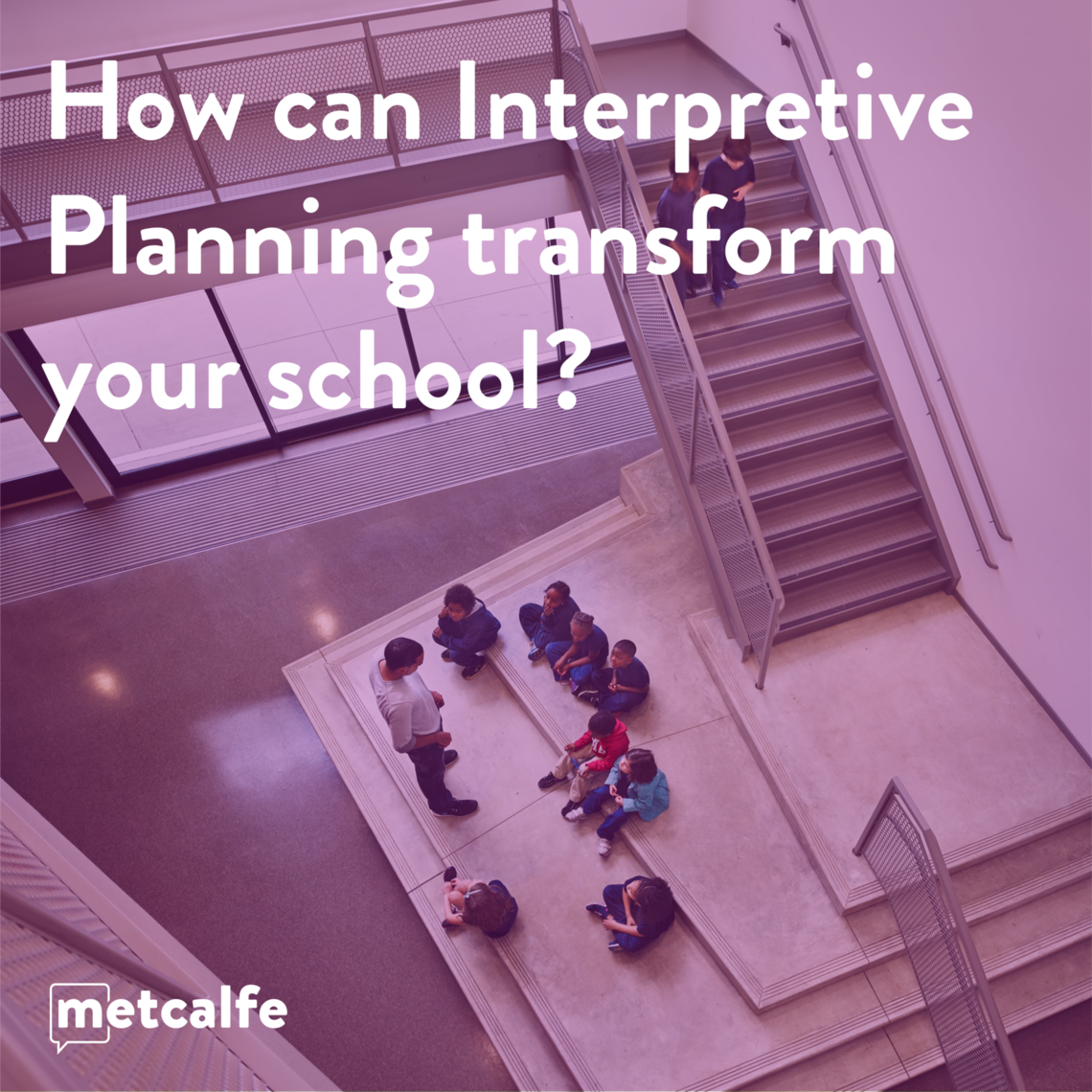 Metcalfe views IMP as the "missing link" between strategic planning goals and the concrete focus of master planning. 
It's a process that takes about six weeks and often works in tandem with growth/business planning. It's been used for years in the museum world and is integral to our firm's work. It's a powerful tool for our team of experience designers whose work spans the practice of architecture and exhibit design in the context of museums, education, and hospitals.
For more than 20 years, Metcalfe (www.metarchdesign.com) has successfully used the lessons we learned employing experience design for cultural institutions to create dynamic educational environments that tell a story.  
First, we solicit responses from your community, end-users, and staff to understand the basis of your culture. Doing this establishes specific goals for your institution and builds a structured vision of how to achieve them.
Guided by the findings of interpretative master planning, we can communicate to your audience through appropriate and meaningful experiences, events, and physical spaces. We take our findings and craft distinctive and unforgettable identities for schools and museums, parks, playgrounds, and nature preserves.
We have partnered (and presented to PAISBOA) with Scott Barron of School Growth (https://www.schoolgrowth.com/) to deliver proven expertise in building healthy and engaging cultures as well as physical structures and spaces. 
Here are a few standout examples...
At Solebury School in Pennsylvania, we reached out to students, staff, and parents using multiple digital and experiential exercises to harvest qualitative and quantitative data. What we learned pushed us to create a plan for multiple dormitories that, contrary to the master plan in place, created a community-requested public gathering "piazza." Hallways that vary in size to facilitate casual conversation and gathering spaces that feel like treehouses show their community that we listened to them.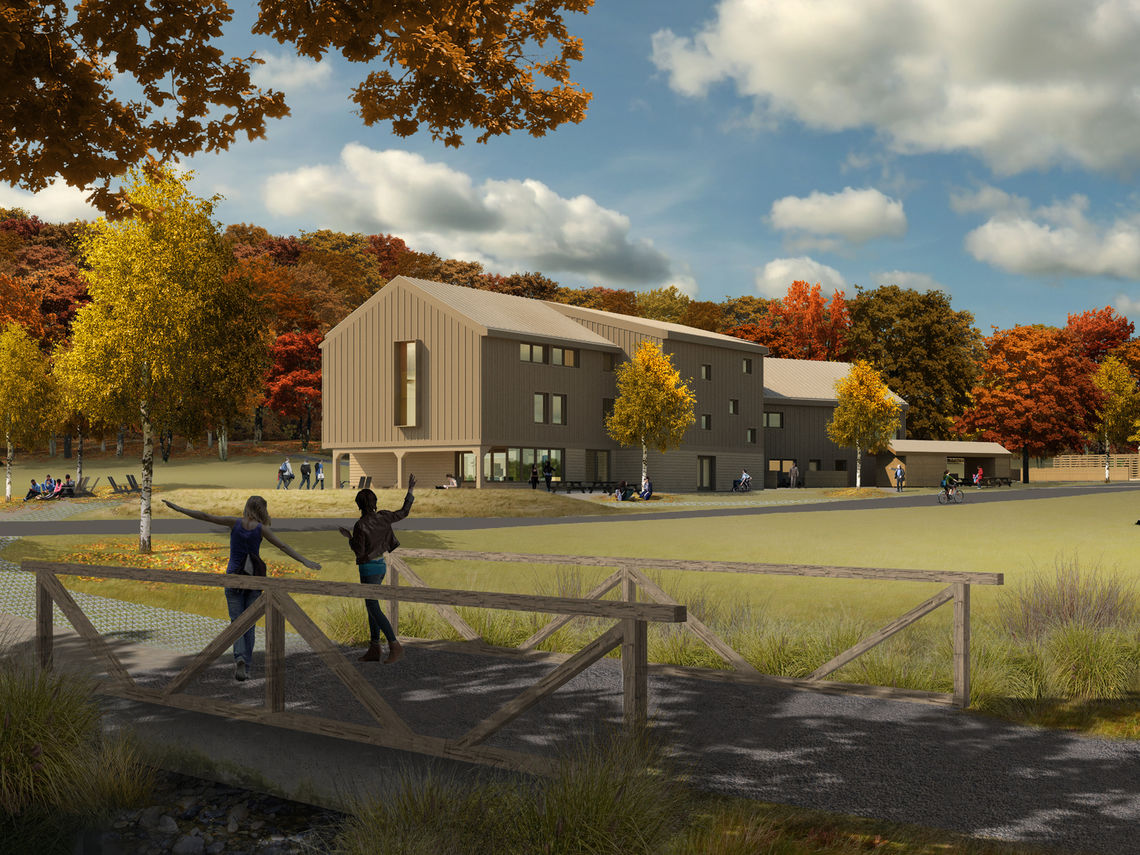 Solebury School, New Hope, PA
"When we interviewed architects […] we were looking for a firm that "got us." A firm that would listen carefully and offer us the building we wanted, not the building they wanted […] I have worked with many firms over the years, and often I feel like I get a cookie-cutter result. Not with Metcalfe. The new residence hall is the first of many new buildings we imagine coming out of our […] planning exercise – I strongly suspect we will be working with Metcalfe for years to come."
- Tom Wilschutz, Head of School, Solebury School
At Camp Havaya we met with campers and found unique and inexpensive ways to create a sense of pride for their campers. For example, we met with the adolescent girls and found through our work with them that a "leg-shaving station" in their new bathhouse would show the prospective campers that JRF really catered to the things that were important to them.  Now, the girls brag about this simple feature – merely consisting of a galvanized tub and stools – on every camp tour.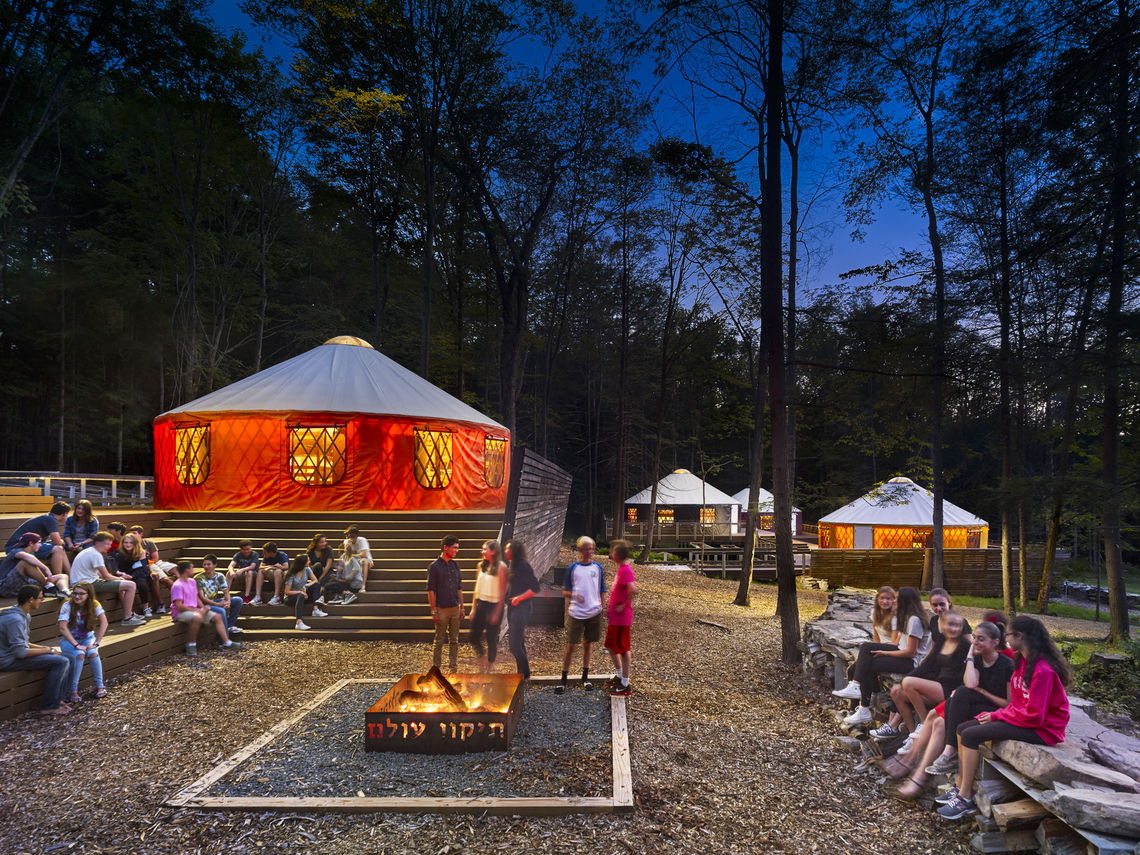 Camp Havaya, South Sterling, PA (Photo by Halkin | Mason Photography)
At Wheeler School in Rhode Island, we worked closely with staff and students to design an admissions and school center that clearly articulates Wheeler's identity and values, linked by multiple campus events, centered on their founder's words and paintings.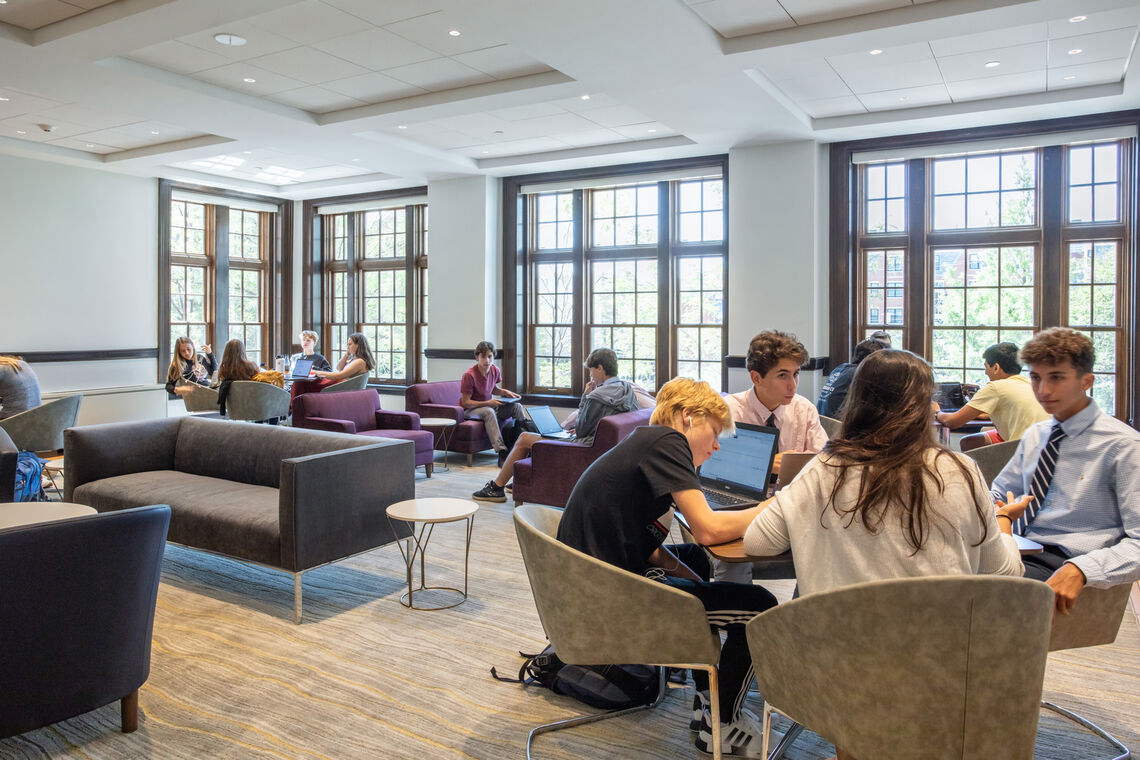 At Whiting Forest in Michigan, our interpretive planning exercises yielded designs for an outdoor experience that drove an ROI of increased attendance of 300% since its opening in 2018.