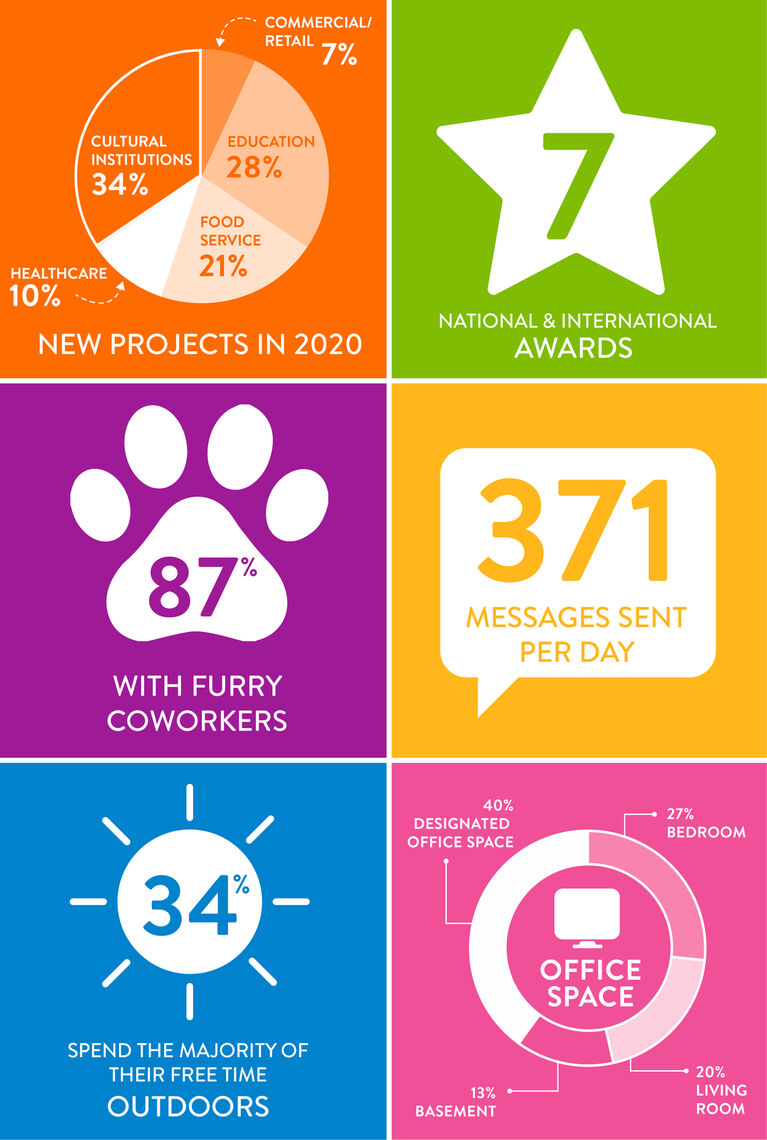 As we enter the new year, we wanted to take a moment to look back on everything we are grateful for from 2020. We had a lot to celebrate!
We made some new friends…
Metcalfe began work at historic West Overton Village, the birthplace of Henry Clay Frick, one of the most well-known industrialists in Pennsylvania's history. The site allows visitors to immerse themselves in 19th-century frontier culture and features an operational rye whiskey distillery. We are also engaged with the TV Classics Museum, planned for Matawan, NJ, designing new offices for Elwyn, a human services provider, and renovating the Frankford Branch of the Free Library of Philadelphia. We are additionally proud to announce new engagements with Mount Saint Joseph Academy, an independent young women's school located in Flourtown, PA, and Princeton University.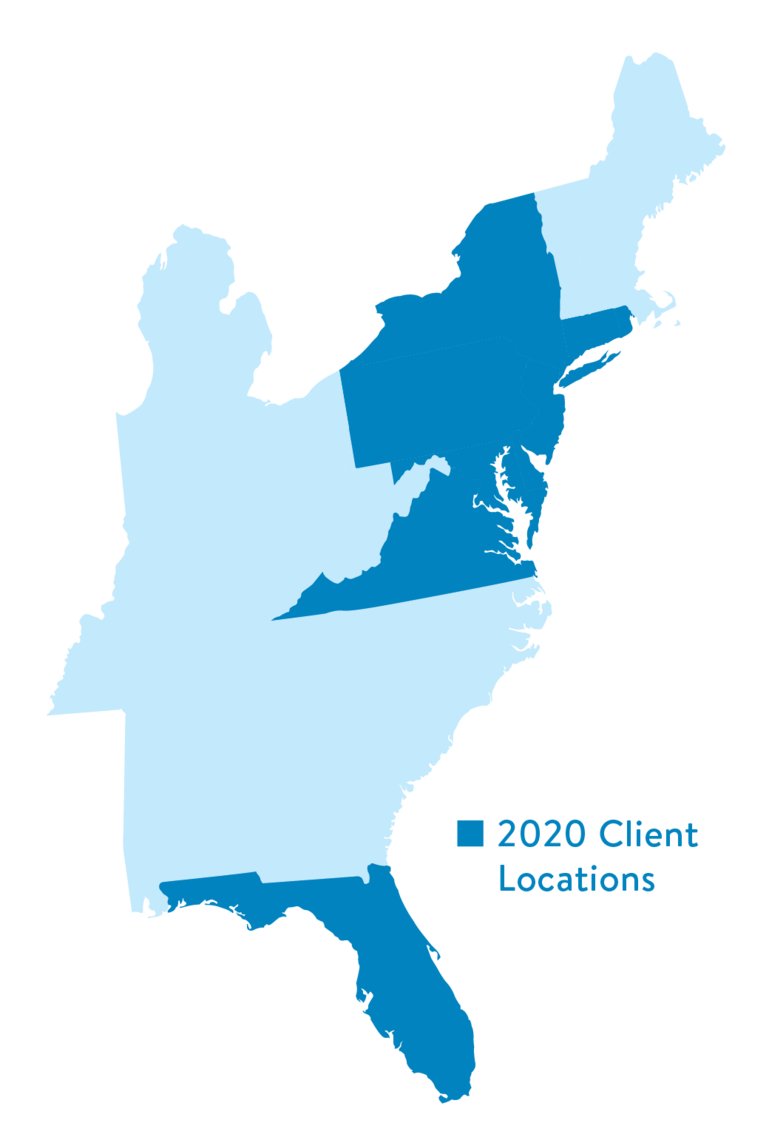 We shared stories…
Over the summer, deep into quarantine, we asked the staff to describe their roles at Metcalfe, what types of projects inspire them, and share what brings them joy during the pandemic. From baking and new craft hobbies to new puppies and screenshotting coworkers' faces when their home internet freezes, it's been an interesting time for Metcalfe staff! If you missed it, visit our blog and search #MetAtHome to find the series.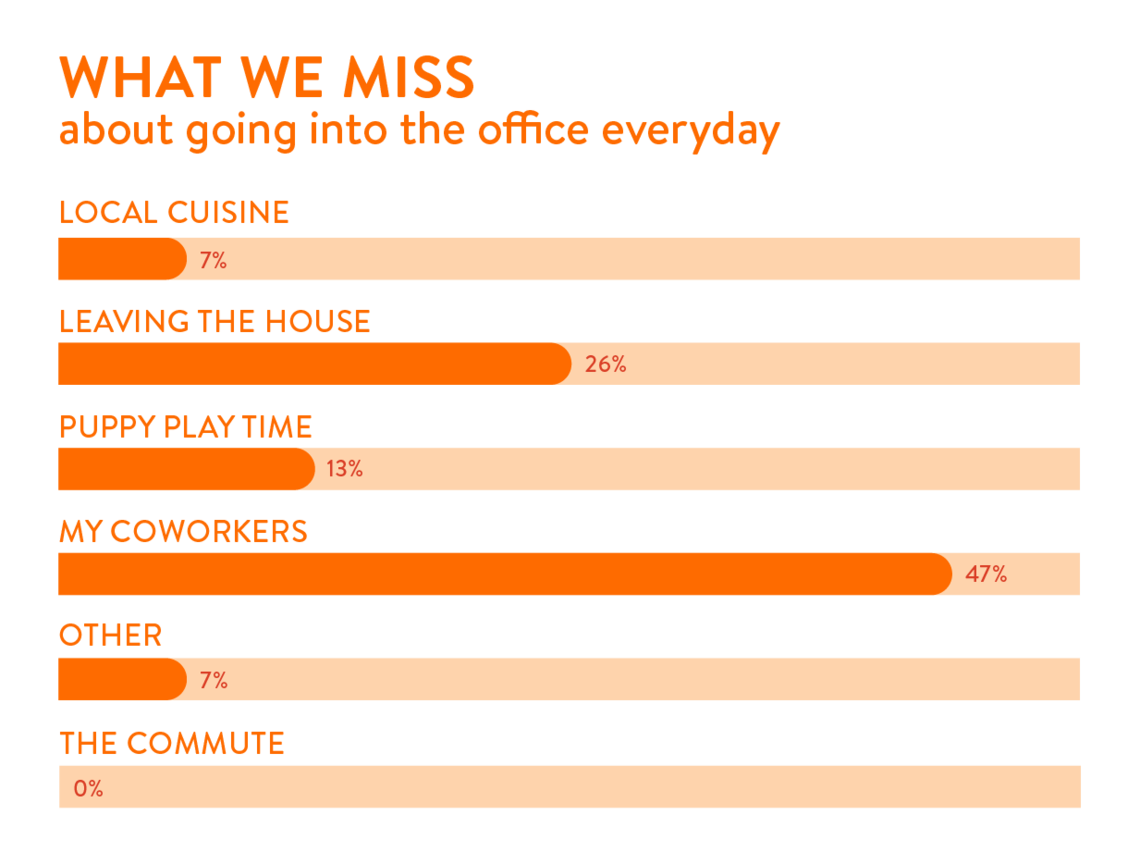 Our most popular blog of 2020 was our Love Letter to Philly. From kids drawing on sidewalks to Gritty, and from West Philly cowboys on horseback to 'Rocky' poseurs, the Metcalfe staff waxed poetic about their deep love for the place where we work and (many of us) live. 
We were recognized...
American Architecture Award (The European Centre & The Chicago Athenaeum)
LUXLife Magazine, Most Innovative Architecture & Design Practice, Pennsylvania
Build Magazine Design & Build Awards, Leaders in Architecture & Design, Pennsylvania
IIDA Healthcare Design Award, Best of Pediatric Hospital Design
IIDA Pennsylvania, New Jersey & Delaware Chapter Best of Healthcare (under 50,000 SF) Design Award
S.K. Steven's Award (PA Museums) - Revolution Place Discovery Center, The Museum of the American Revolution, Philadelphia
Finalist, Architizer A+Awards, Landscape & Planning, Public Parks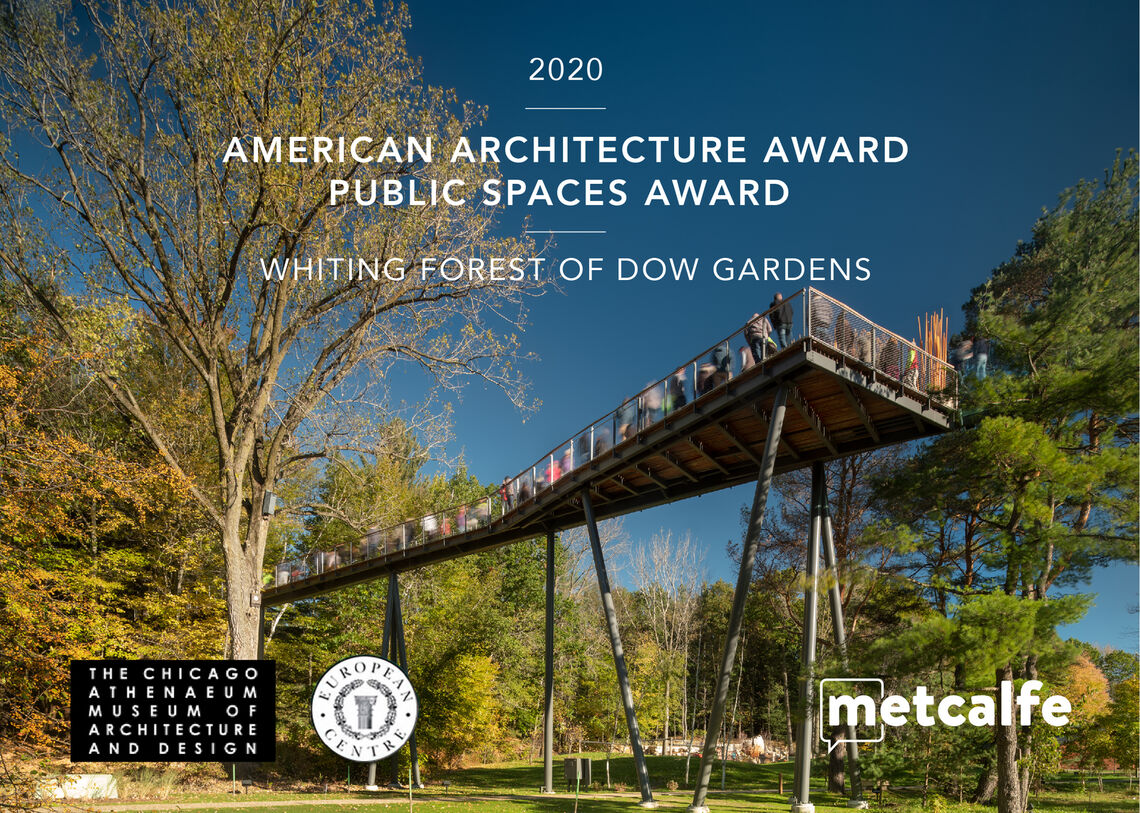 We put others first…
In 2020, we explored the importance of empathy in design and construction. Along with play, experimentation, investigation, and learning, empathy is an important component when designing spaces, especially in healthcare settings regarding patient safety and recovery. The architects and designers at Metcalfe seek out interesting ways to inspire patients in healthcare settings, whether through unusual signage in a hospital corridor, an interactive display that even patients who use wheelchairs can participate in, or dynamic lighting along a hospital corridor that entertains while also guiding. To read more, visit our blog article here.

In the end…
Thank you for following and supporting us throughout the ups and downs of 2020. It's been one for the books! We are looking forward to what 2021 will bring. We wish you all the best.