Firm partners Alan Metcalfe and Aaron Goldblatt are the 2022 recipients of the Wyck-Strickland Award, which honors individuals who have made outstanding contributions to the cultural life of Philadelphia through work that reflects a drive for progress and modernity with a sensitivity to the past.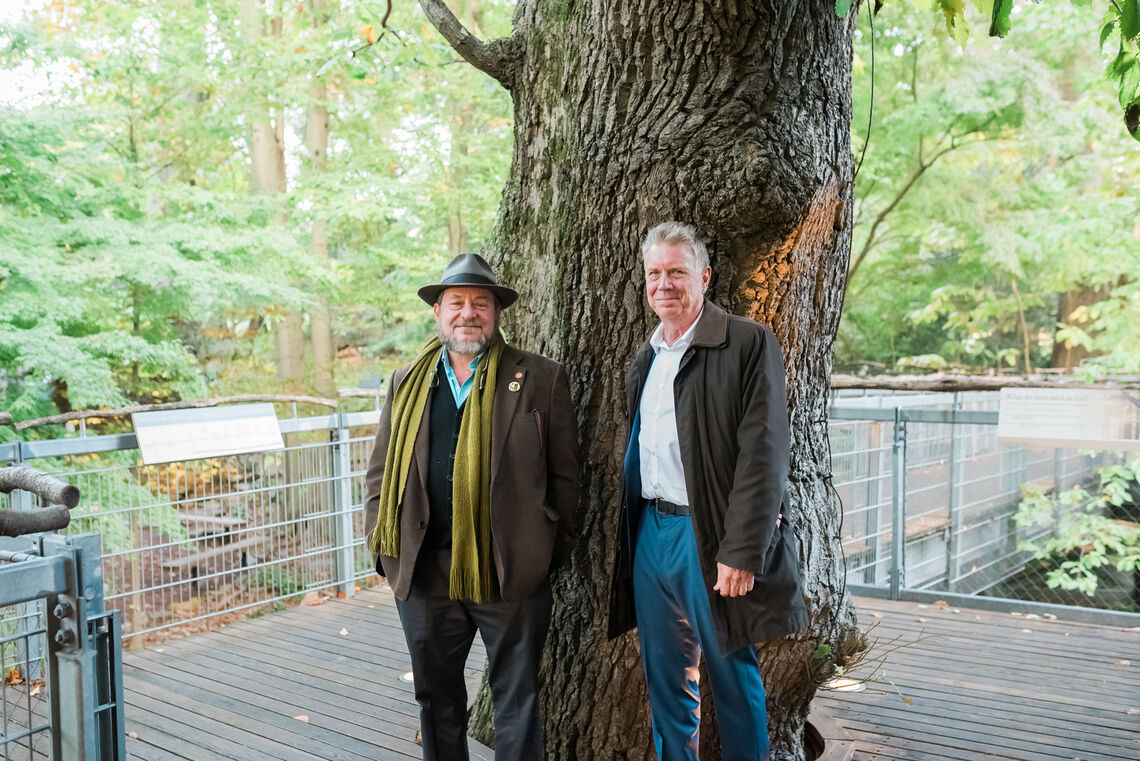 Established more than a quarter-century ago, the Wyck-Strickland Award is the annual benefit event for Wyck, a National Historic Landmark house, garden, and farm in the Germantown section of Philadelphia.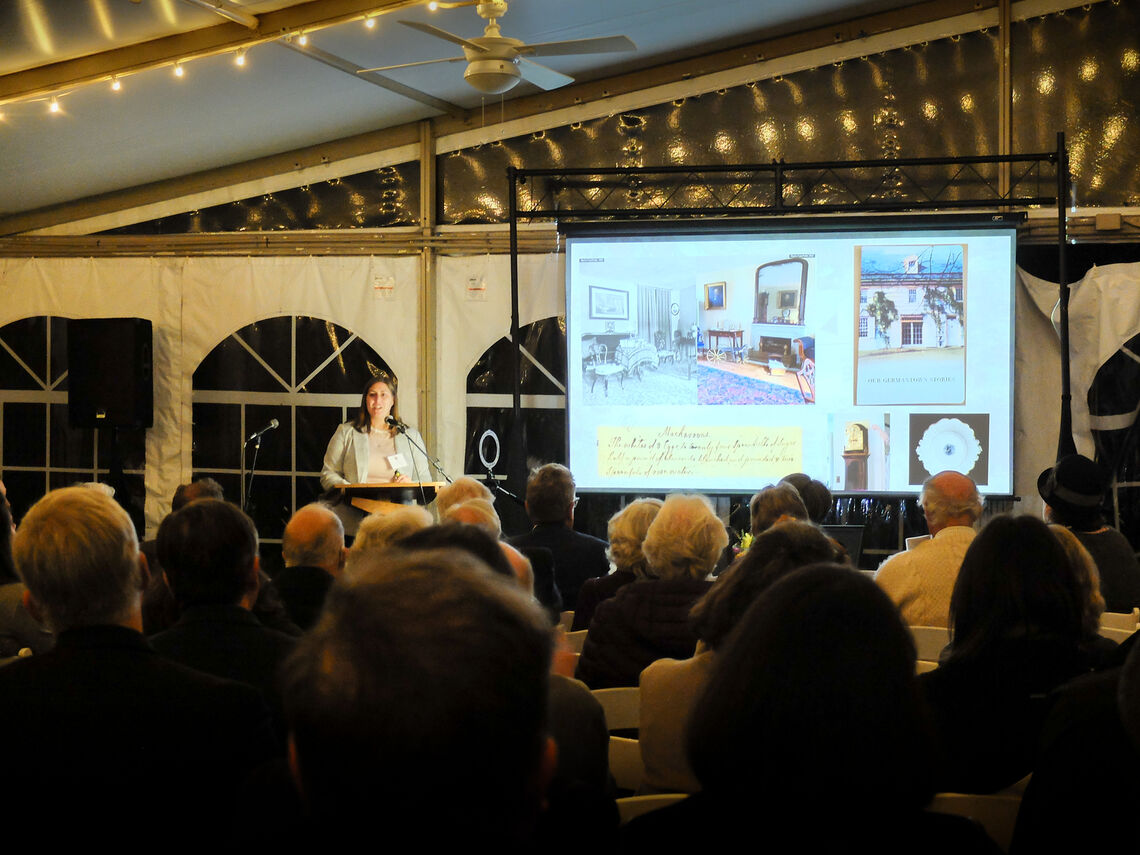 The award is inspired by the balance of tradition and innovation created at Wyck when renowned architect William Strickland redesigned the interior in 1824 for his friends, then-residents Jane and Reuben Haines. This honor has evolved over the years to include architects, engineers, urban planners, landscape architects, historians, curators, and librarians.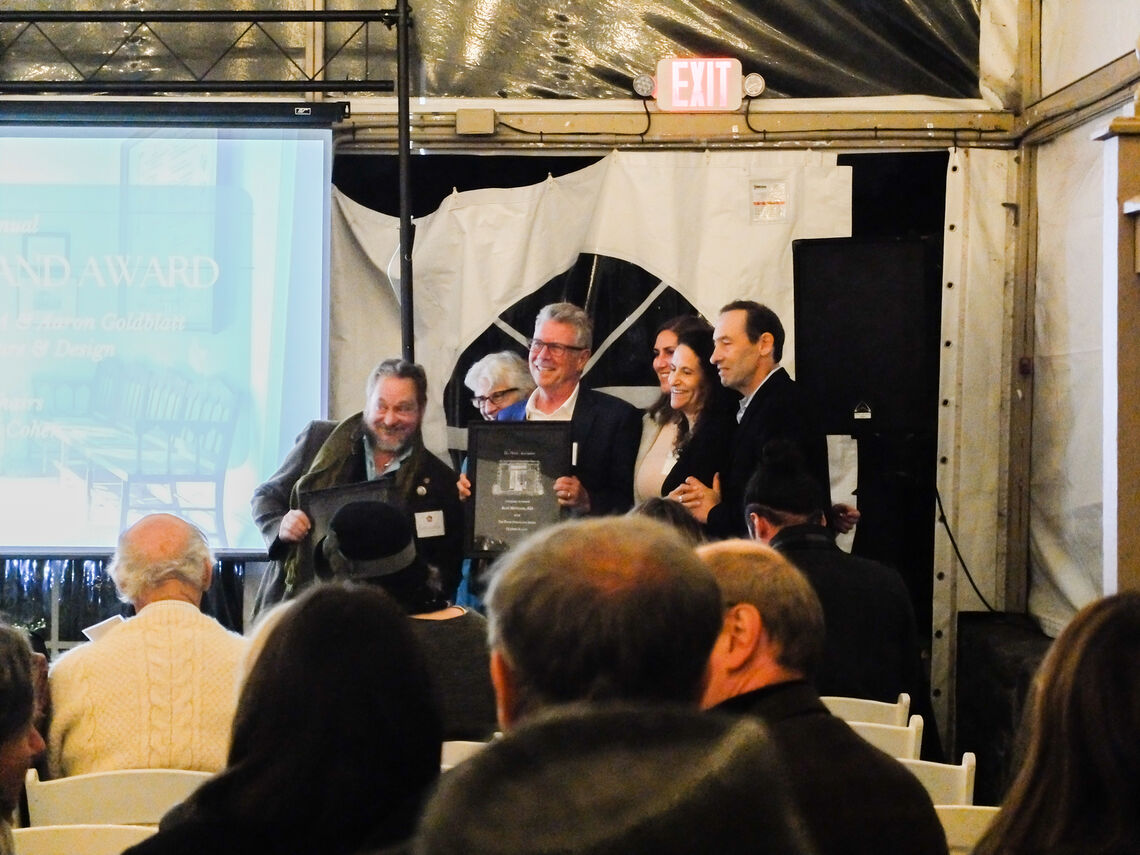 Alan, Aaron, and Metcalfe friends and family celebrated this achievement with an event at Morris Arboretum of the University of Pennsylvania, home of the Out on a Limb tree canopy walk.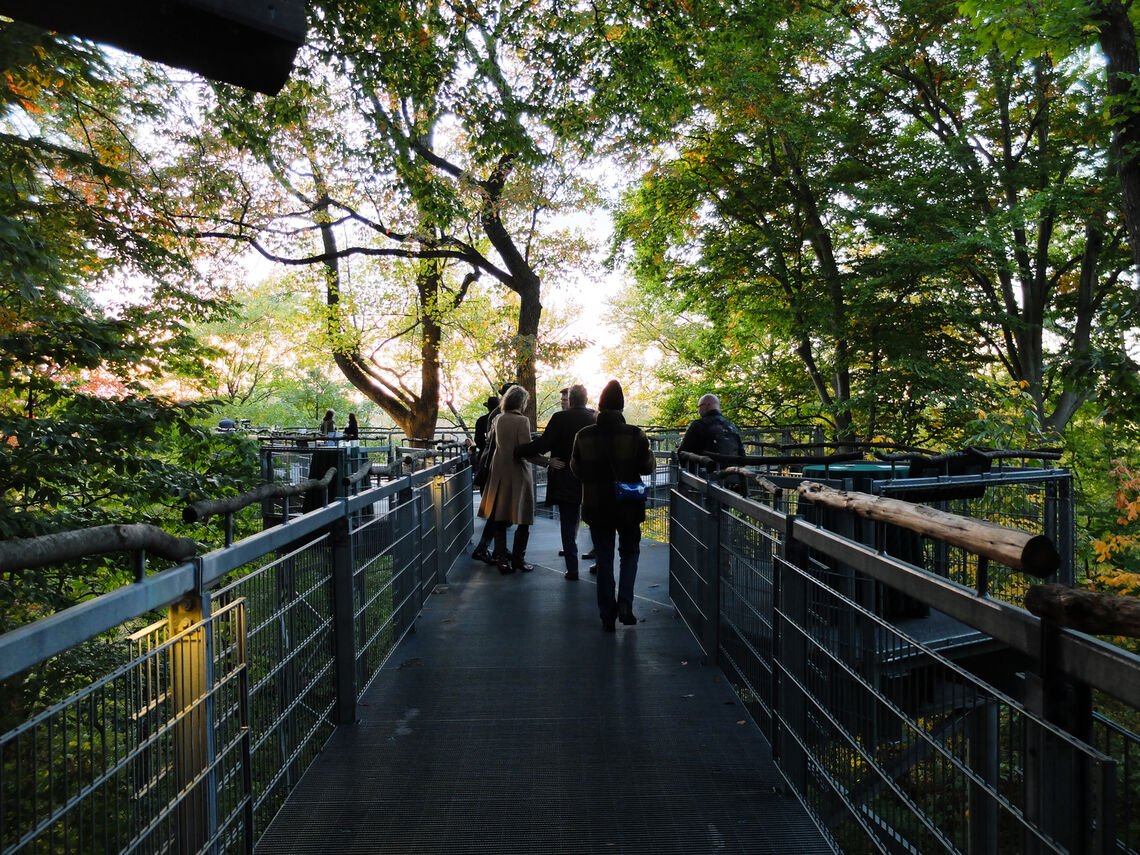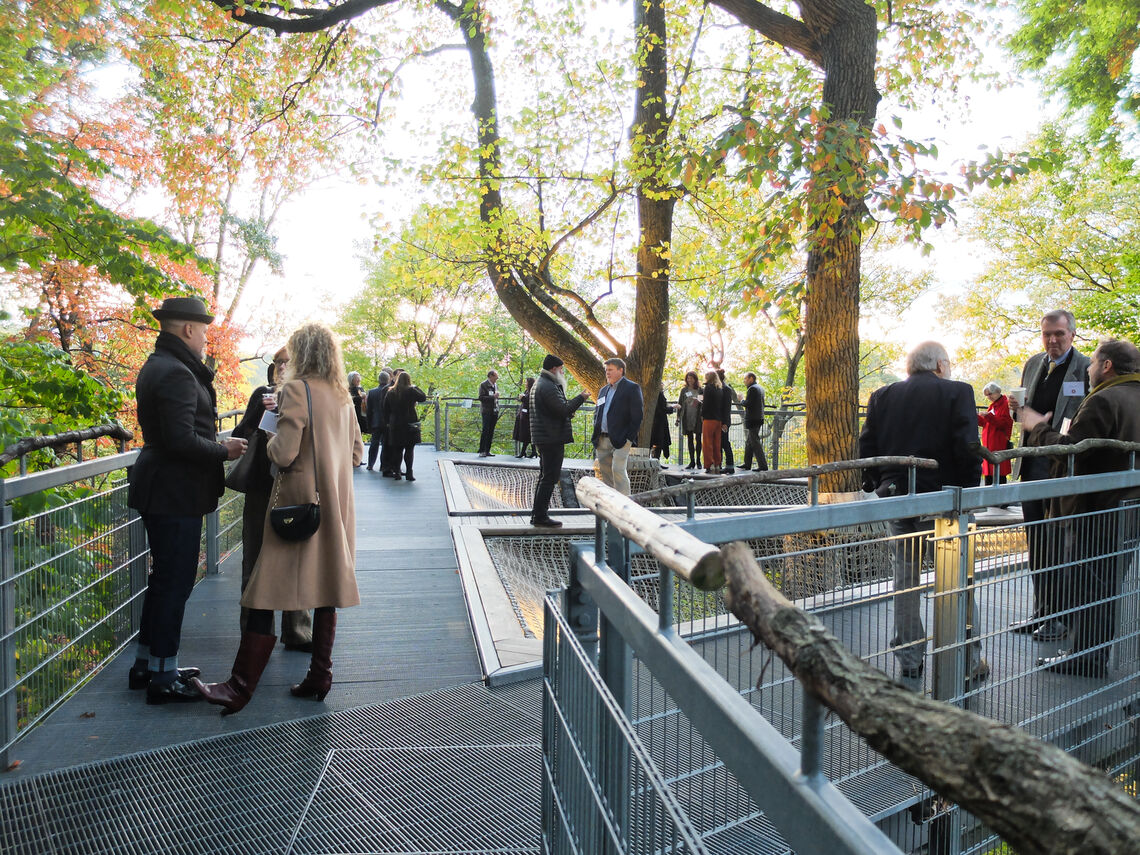 Designed by Metcalfe, the exhibit extends along 450 feet of elevated pathways within the arboretum's forest.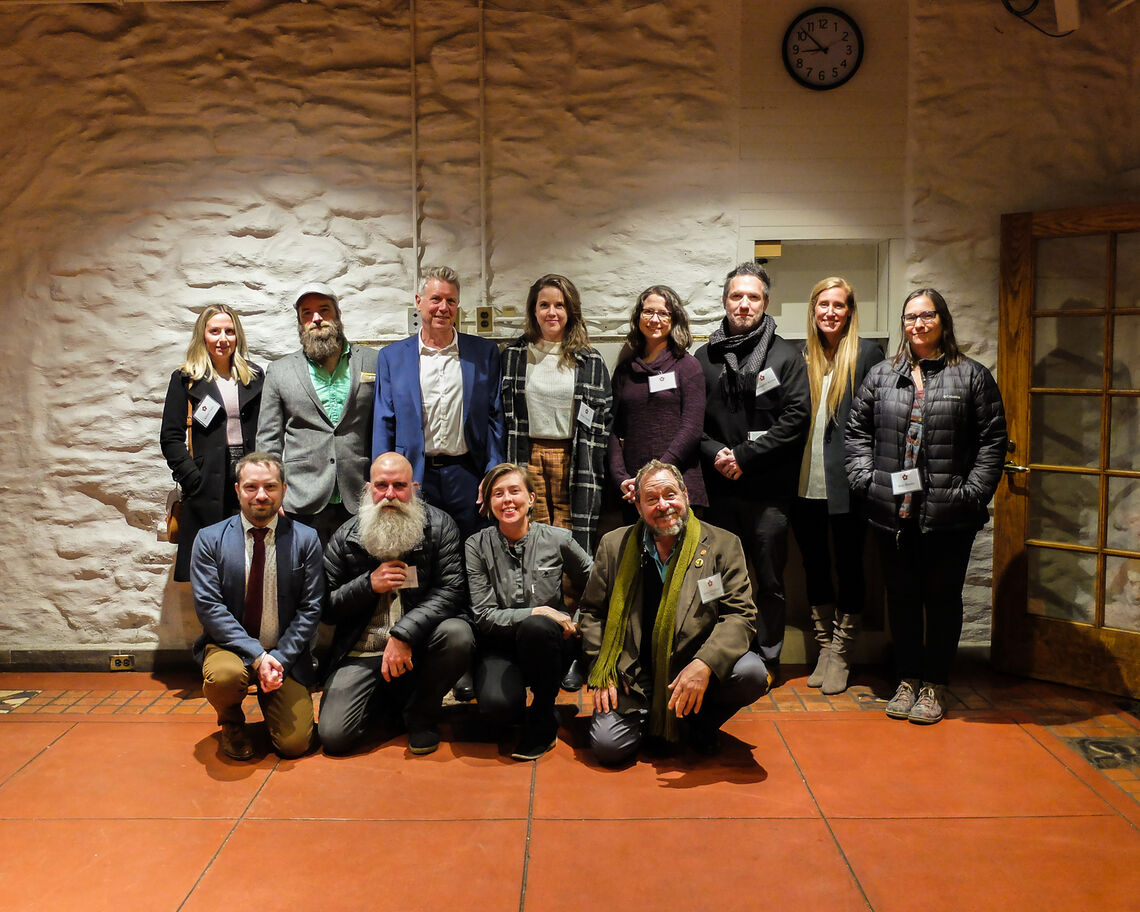 The Metcalfe team congratulates Alan and Aaron on this achievement.