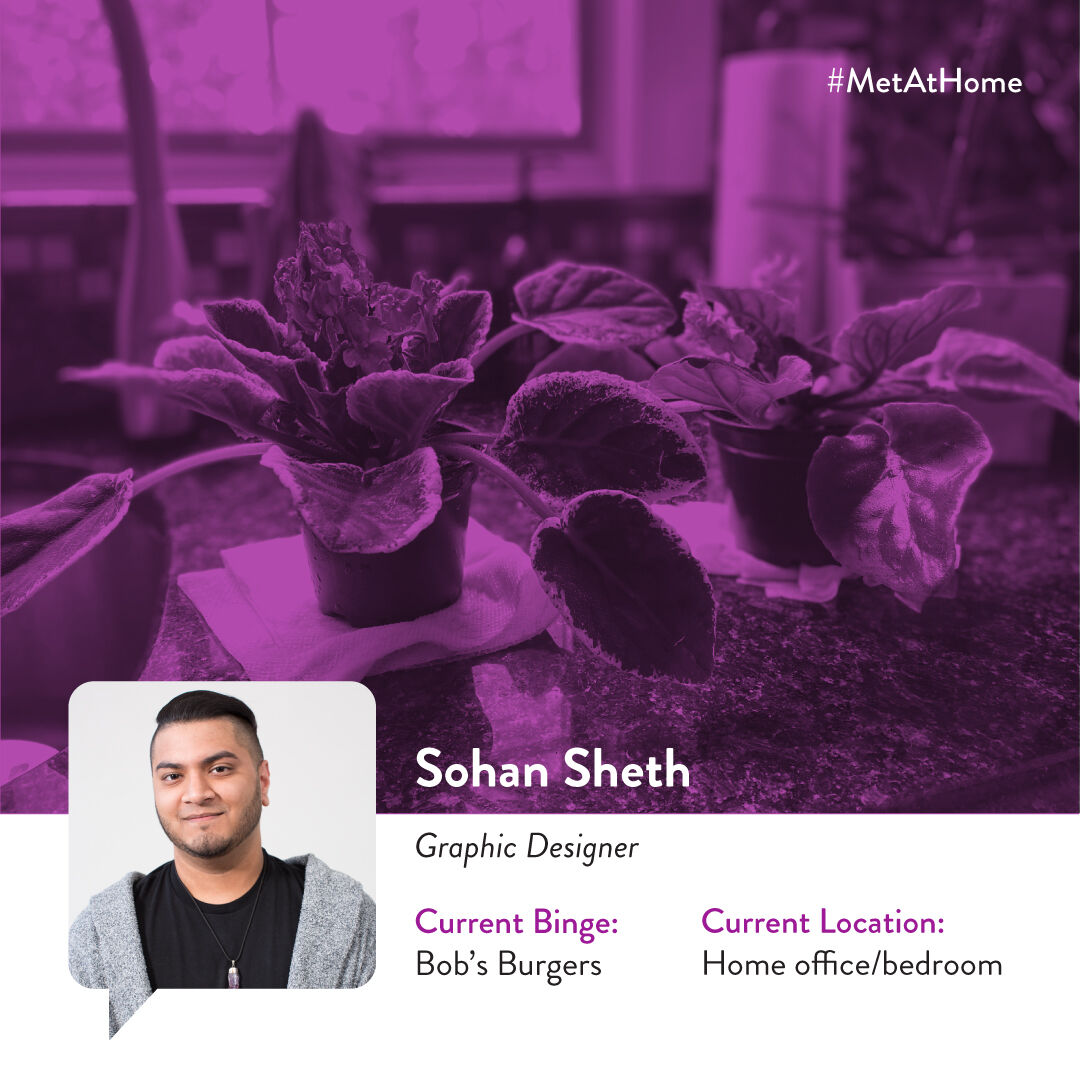 What new challenges are you facing with the COVID-19 isolation?
After some adversities in 2019, I- along with everyone else- had big plans for this year. Sometimes I feel that I'm not accomplishing much or that I'm wasting time. We're all wary of the future right now- with good reason. But one step at a time. Or as Frozen 2 puts it, "Do the next right thing." Sorry, I've been streaming too much.
Tell us how your perspective on your work has changed since working from home.
Luckily, being fortunate to work from home has helped maintain some normalcy for me. Most of my work is on the computer- but there is a tangible and social aspect to what we do. Looking at color swatches, fiddling with prototypes, asking for feedback on layouts. Digital communication has come far, but it really isn't the same as sauntering to a coworker's desk with pile of test prints.
What's the first thing you want to do once the quarantine is over?
While I'm the type who feels comfortable at home to my own thoughts and interests, I do really miss going to bars and shows with my friends. I don't know when that's happening, but I will feel very fortunate when it does.
Describe what brings you joy during this pandemic.
Having more time at home means I get to rediscover my hobbies and explore new ones. I recently started growing plants. I've always been bad at maintaining them, but I feel very determined- and am starting with some hardy ones.