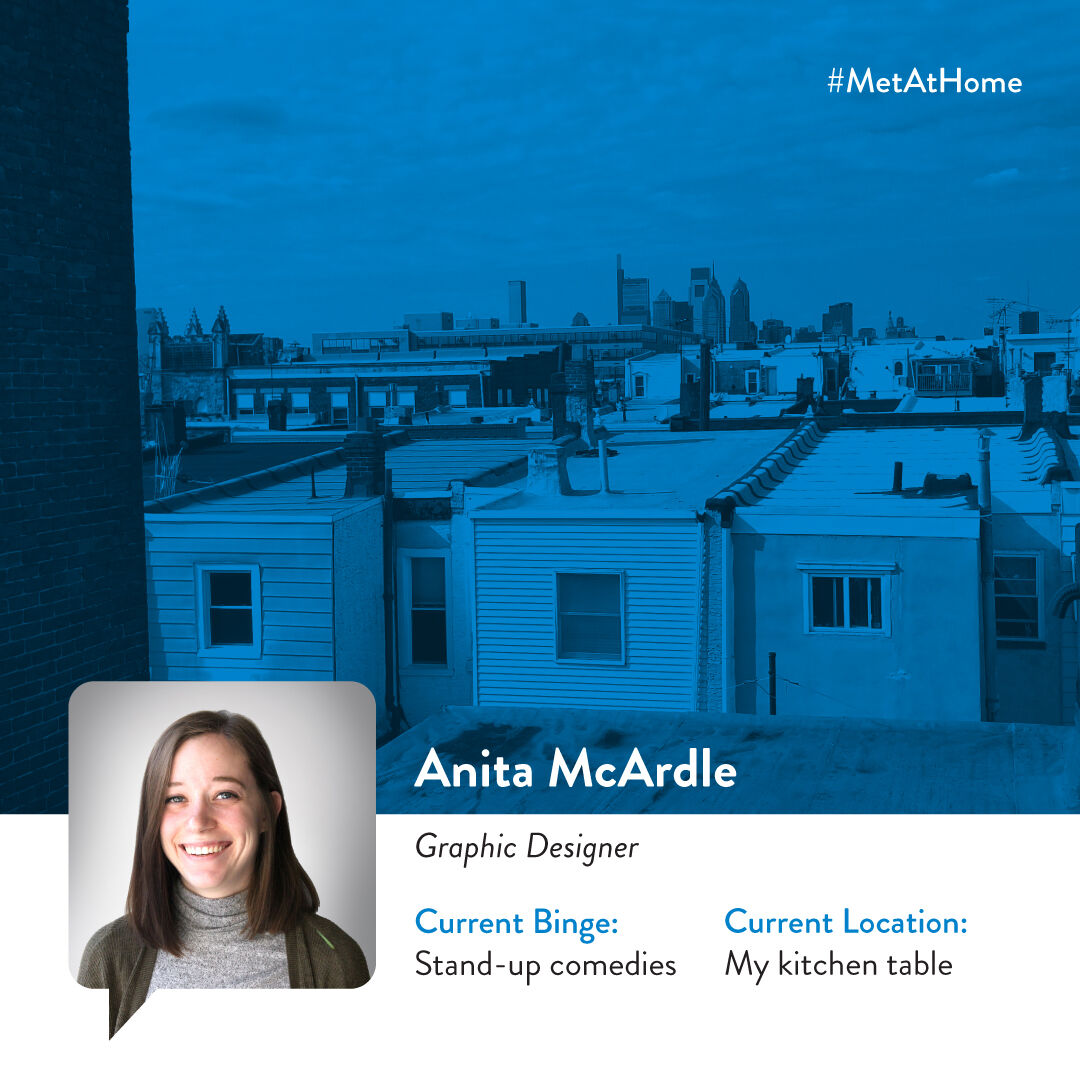 Tell us how your perspective on your work has changed since working from home.
I think it has shown just how collaborative our work really is. The amount of video calls I am on a day sharing my screen and discussing next steps gets to be too many to count. The challenge has been successfully explaining exactly what doesn't feel right and how to go about changing it. This has resulted in an endless amount of barely recognizable sketches.
What's the first thing you want to do once the quarantine is over?
Ideally, I would love to take a vacation to a national park – specifically, Olympic. Realistically, I'm sure I will be grabbing nachos and a margarita from Pistolas Del Sur and just taking advantage of being outside.
Describe what brings you joy during this pandemic.
Screenshotting my co-workers' faces when they freeze. It has become a game among us all. Also house plants, the view from my roof, and the extra time I have to spend with my family.