Although the 2009 International Building Code is an office favorite, here are some of the other books that our team has been reading: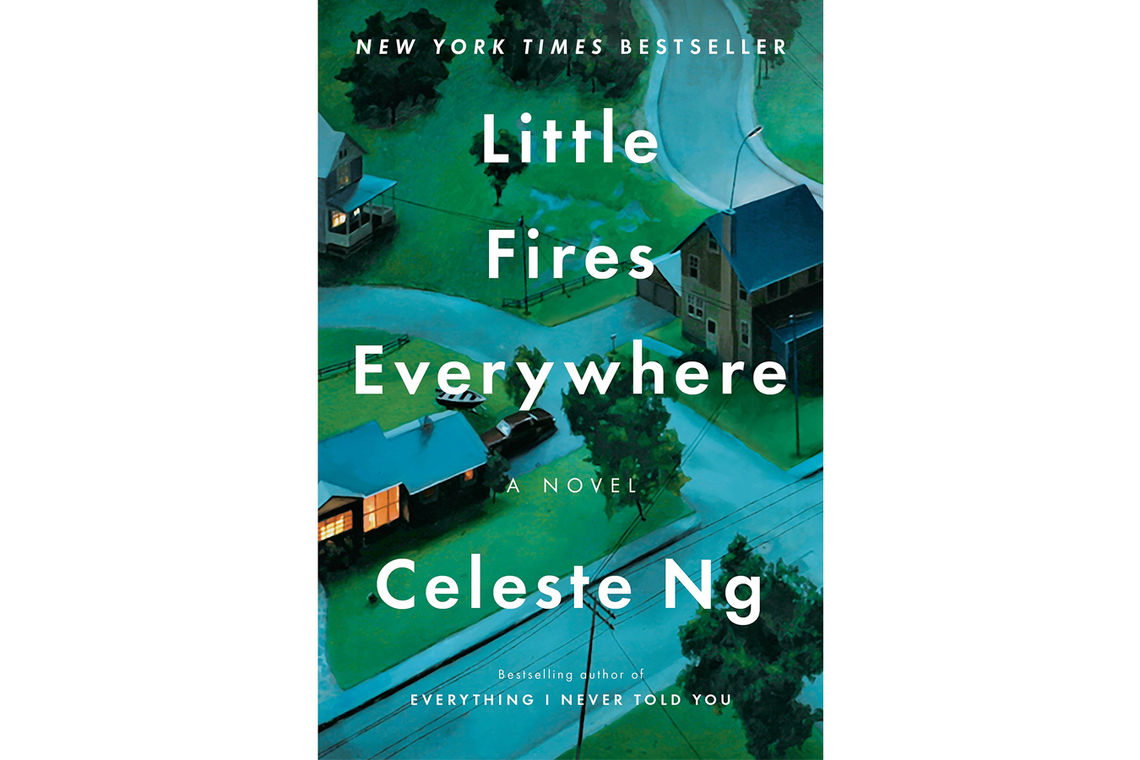 Little Fires Everywhere, Celeste Ng
Aaron
"The book is lovely, well-written, and complex, but it didn't stick with me too much- other than one line: 'Anger is fear's guardian.' The truth of that line will stick with me forever."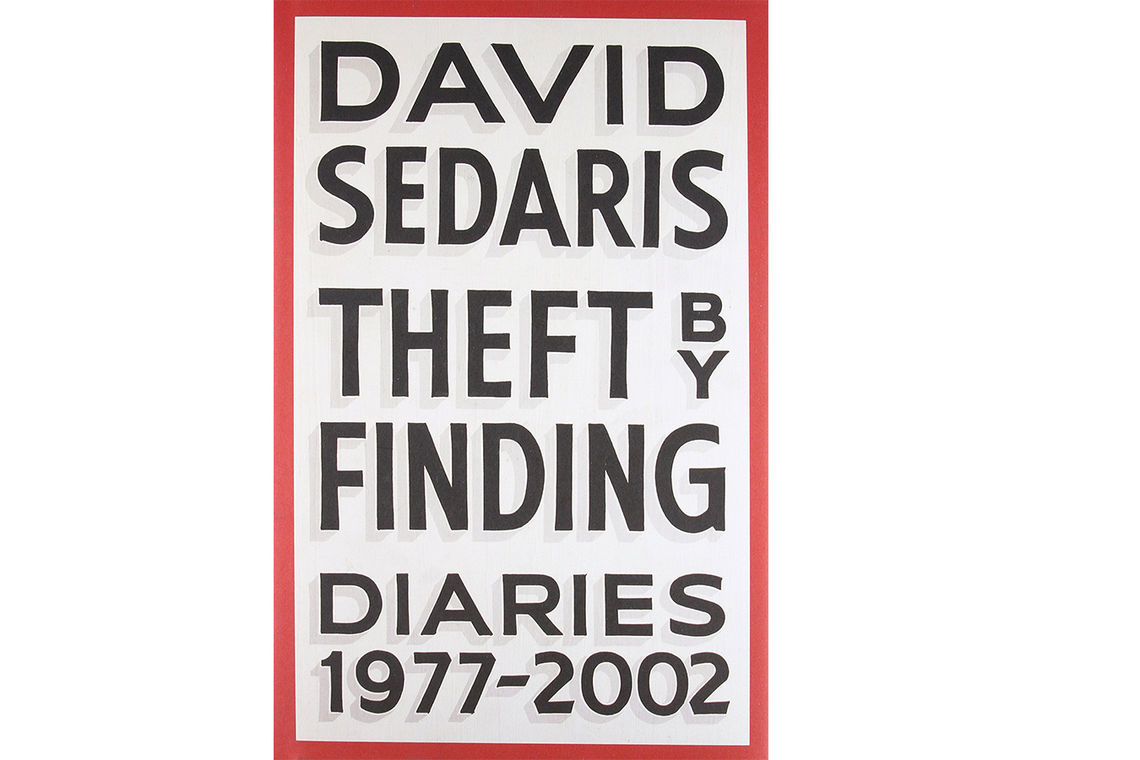 Theft by Finding, David Sedaris
Lee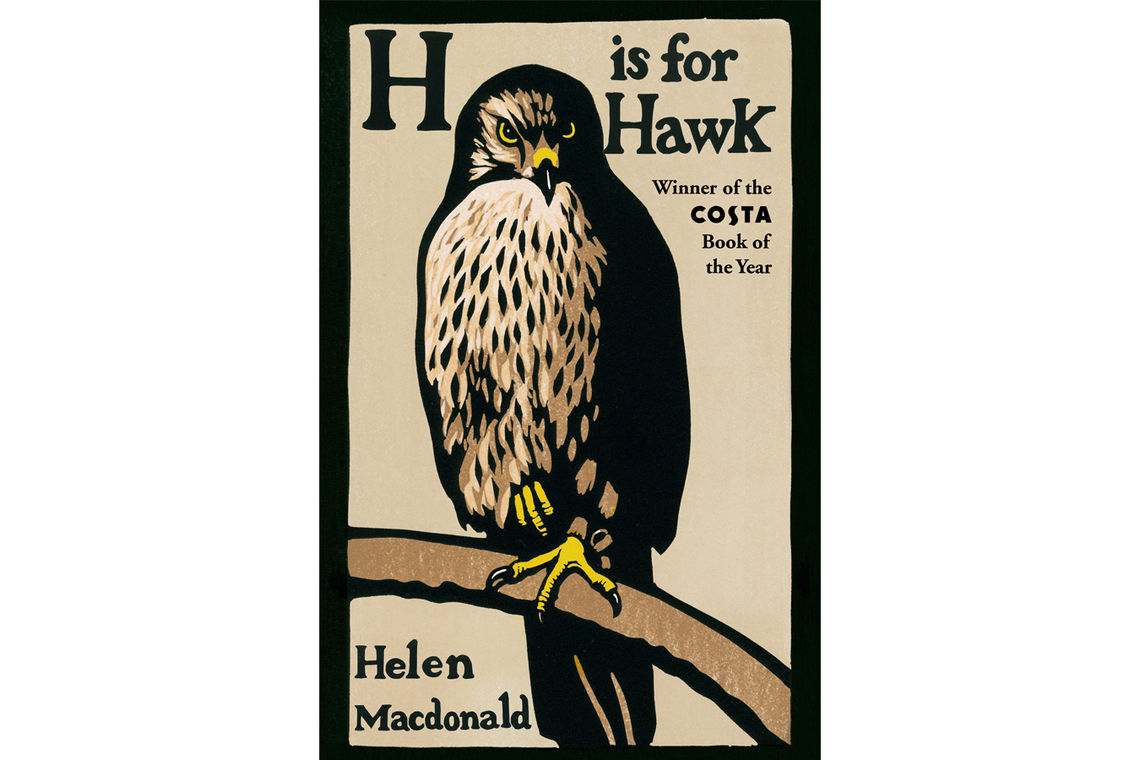 H is for Hawk, Helen Macdonald
Hayley
"This somber, but beautifully crafted autobiography follows the main character's unorthodox method of coping with the unexpected loss of her father. Rather than shed tears and find comfort in friends and family, she dulls her grief by turning to her favorite pastime – falconry."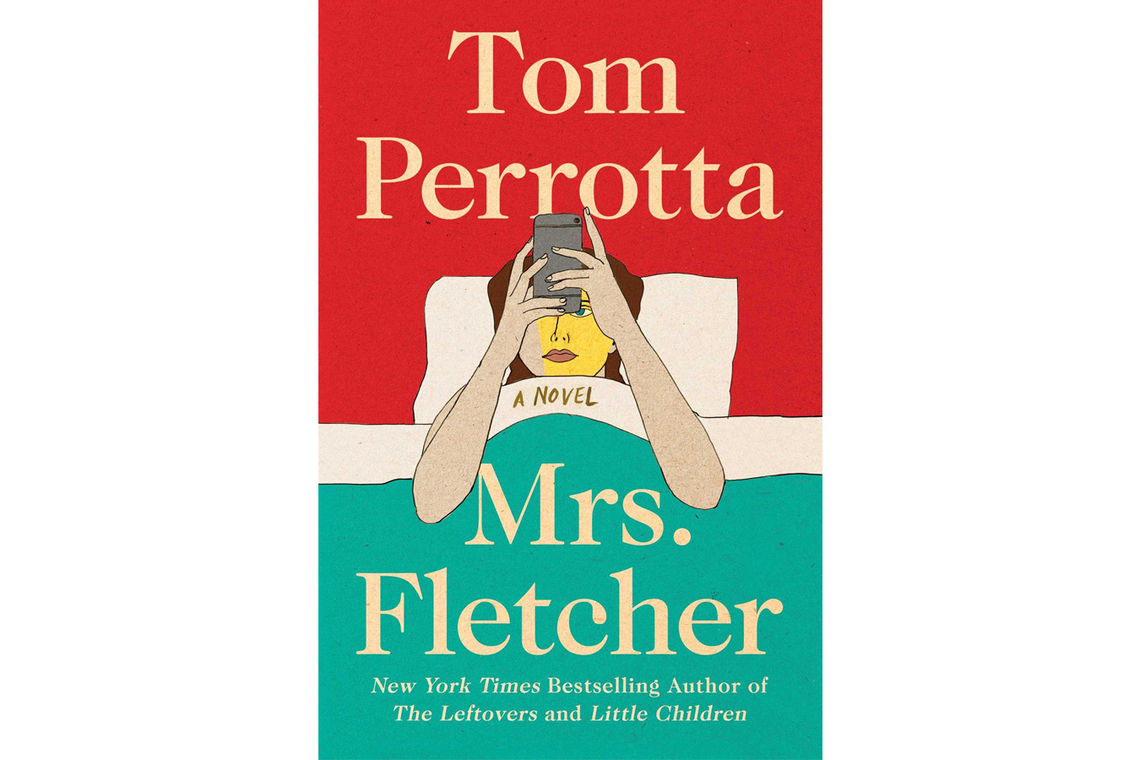 Mrs. Fletcher, Tom Perrotta
Alan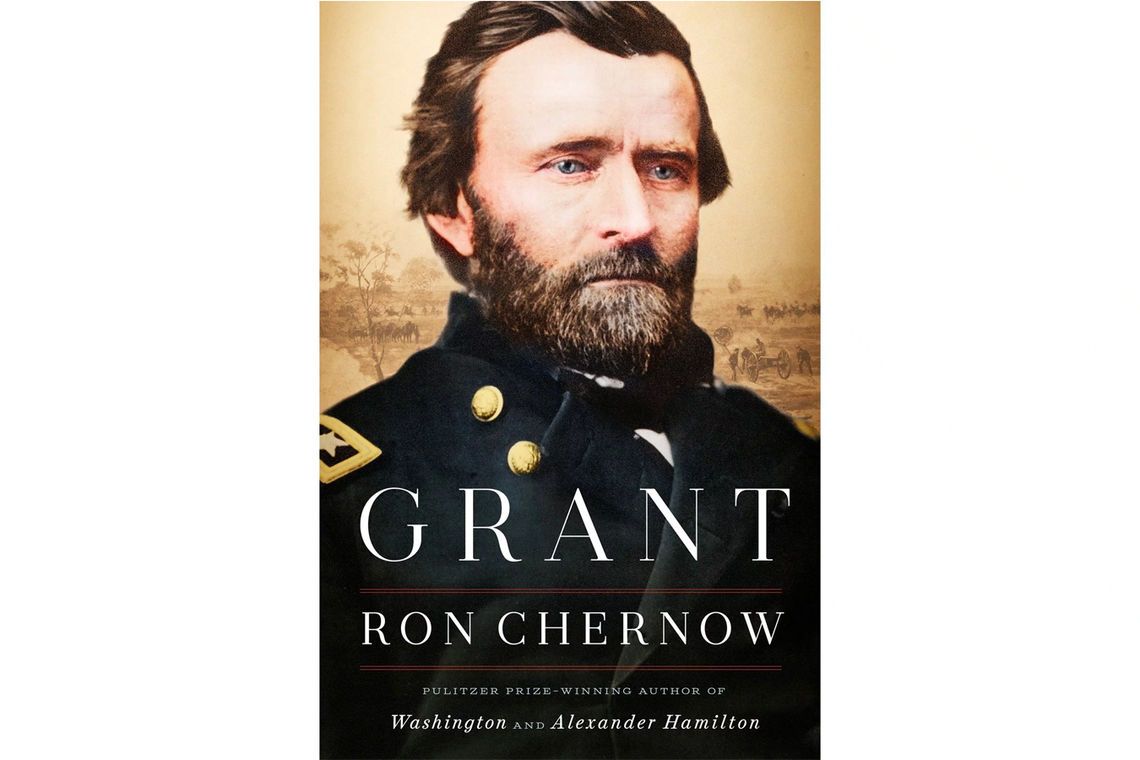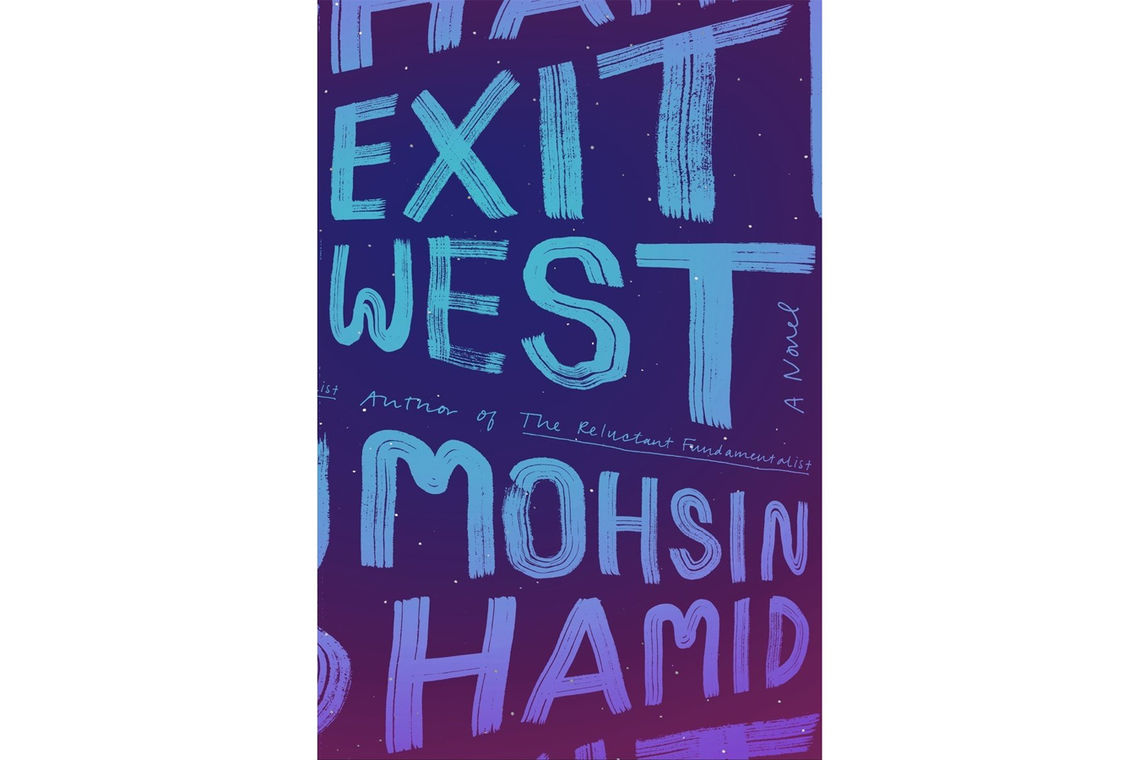 Exit West, Mohsin Hamid
Katy J
"Through the eyes of a young couple, Exit West follows the spiral of a once tolerant country towards a radicalized and violent landscape from which the youth of the country are desperate to escape.  It is an elegantly written yet heartbreaking story that helped me visualize what so many refugees and displaced peoples are living today."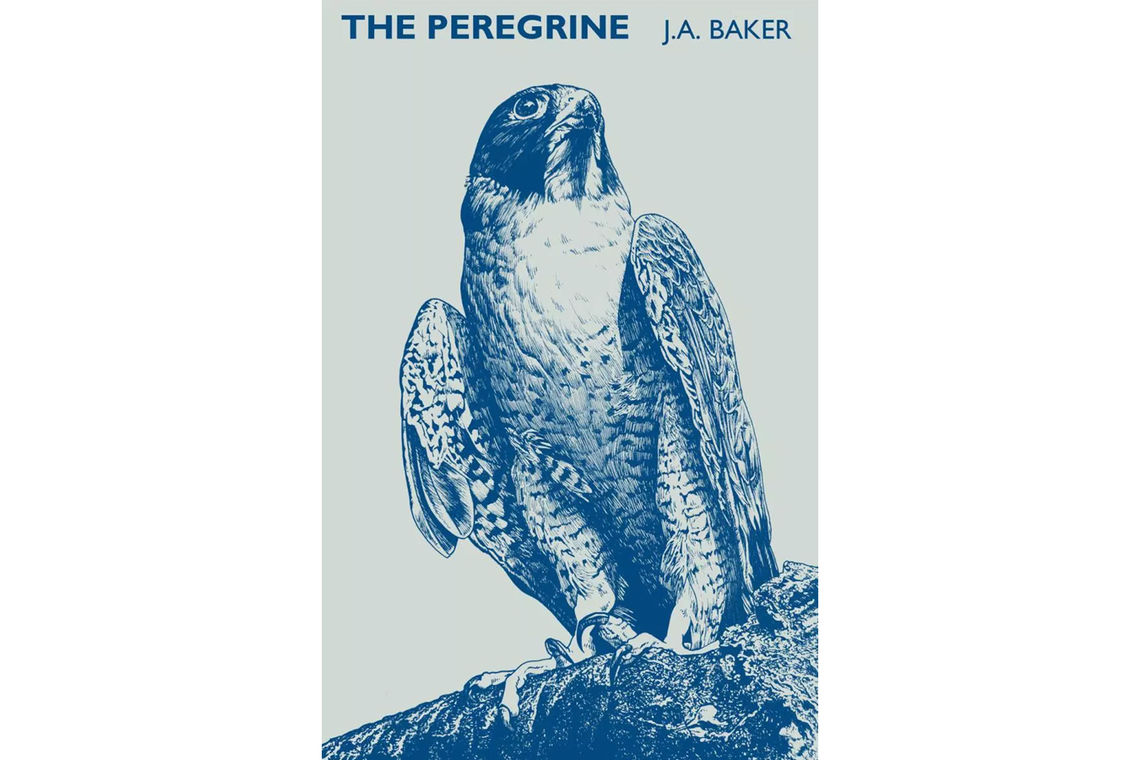 The Peregrine, J.A. Baker
Bradley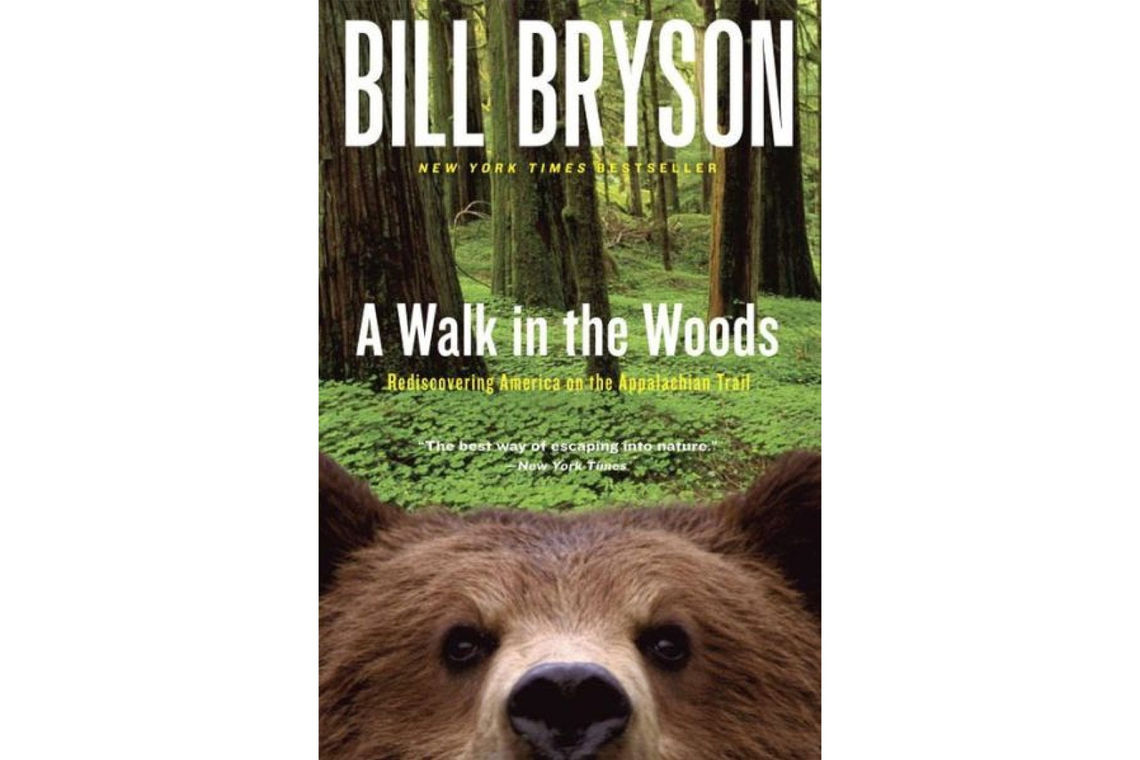 A Walk in the Woods, Bill Bryson
Jason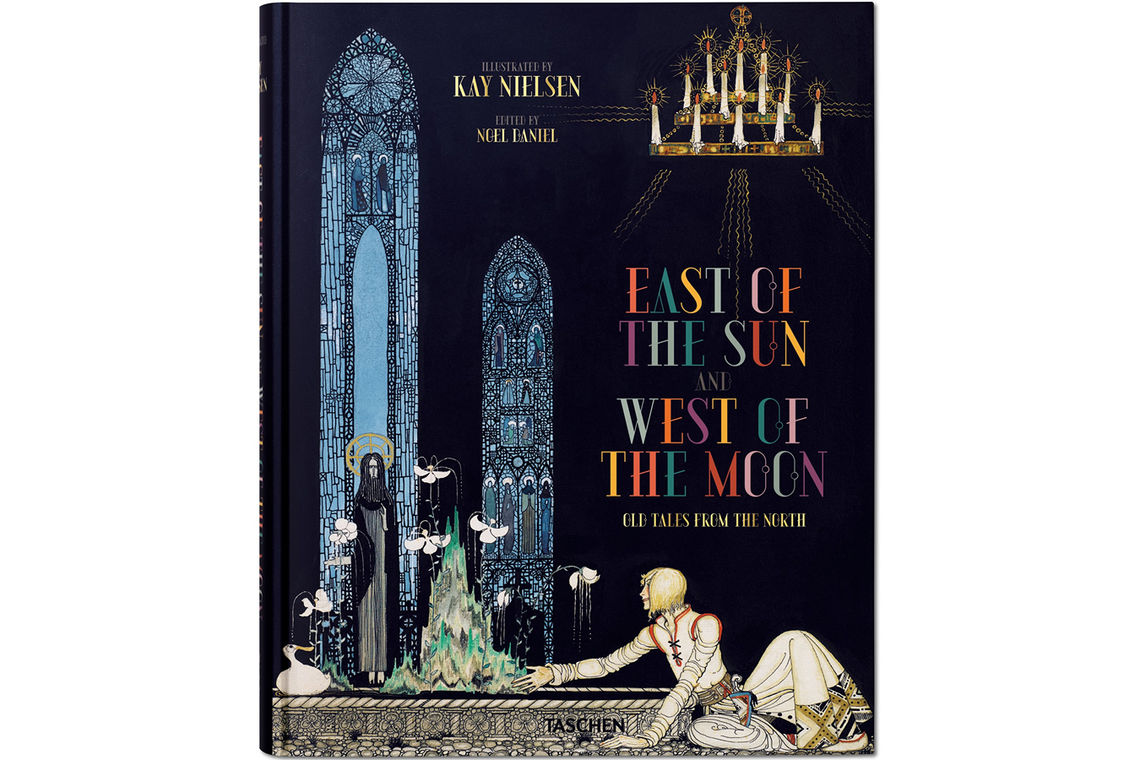 Kay Nielsen: East of the Sun and West of the Moon, Noel Daniel
Andrei
"Danish illustrator Kay Nielsen created vivid watercolors for the 1914 edition of this collection of 15 Nordic folktales compiled by Peter Christen Asbjornsen and Jorgen Moe. In a recent edition, high quality reproductions of Nielsen's illustrations help to capture the sparseness of the Scandinavian landscape and the mystery of its lore."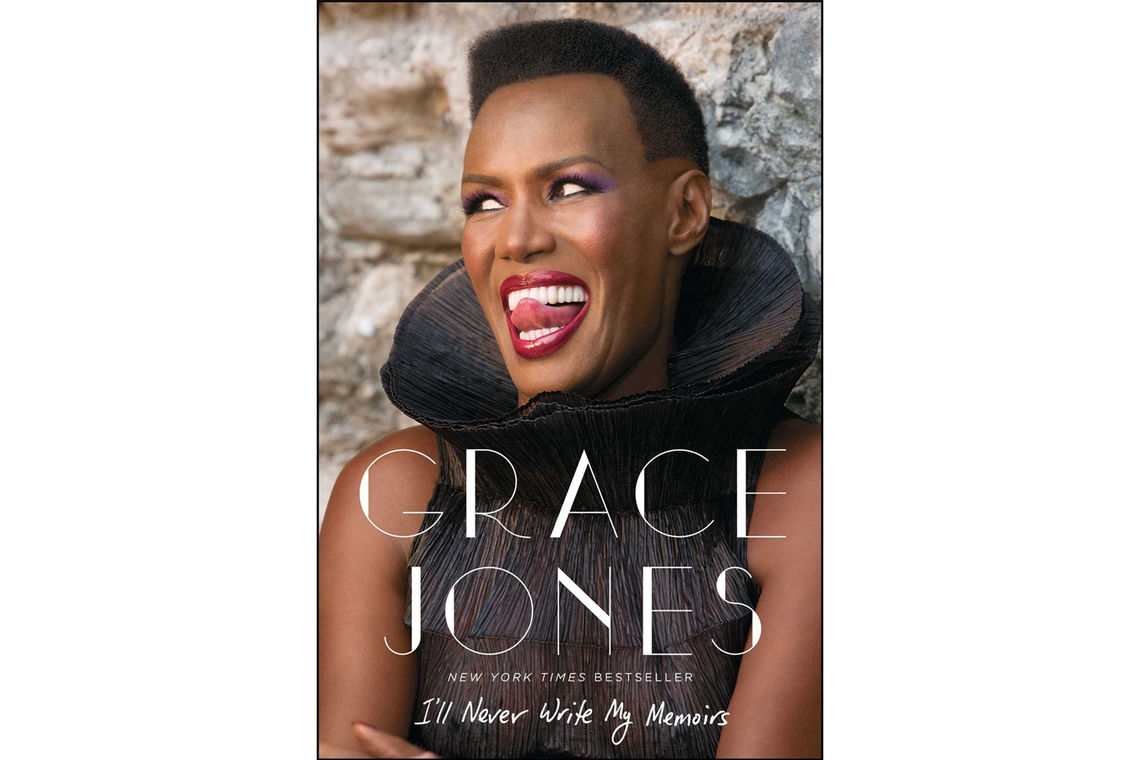 I'll Never Write My Memoirs, Grace Jones
Sohan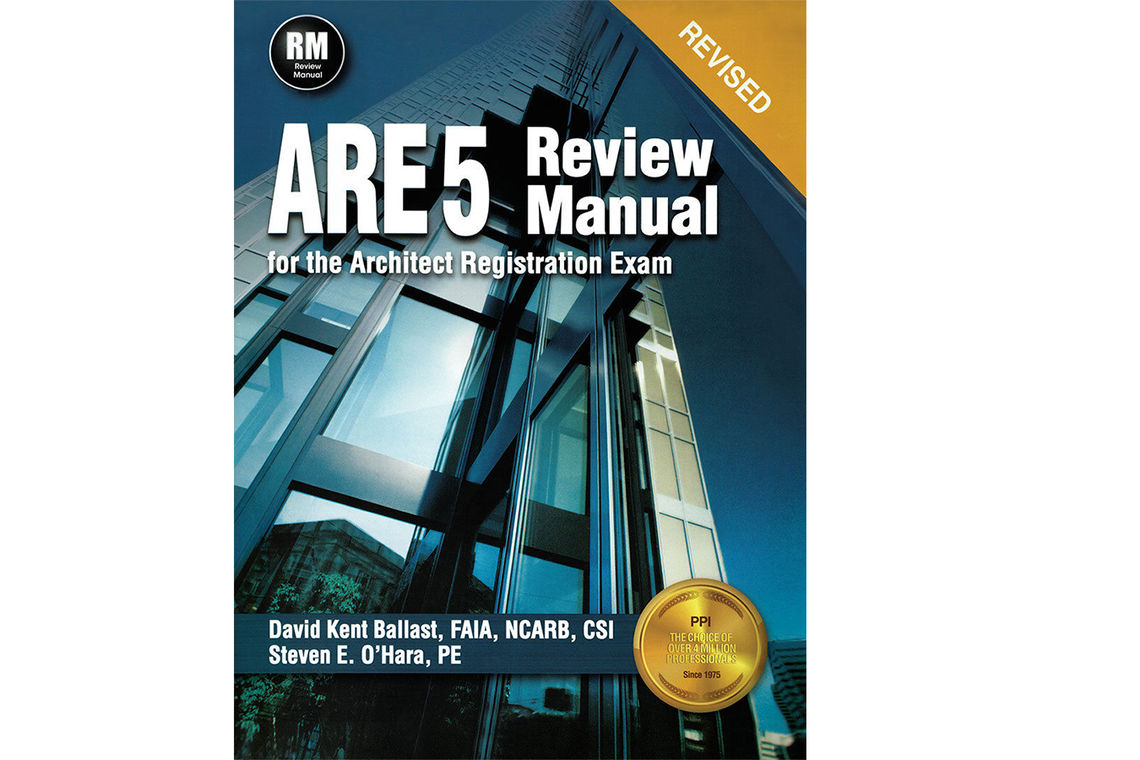 ARE 5 Review Manual, Ballast
Caitlin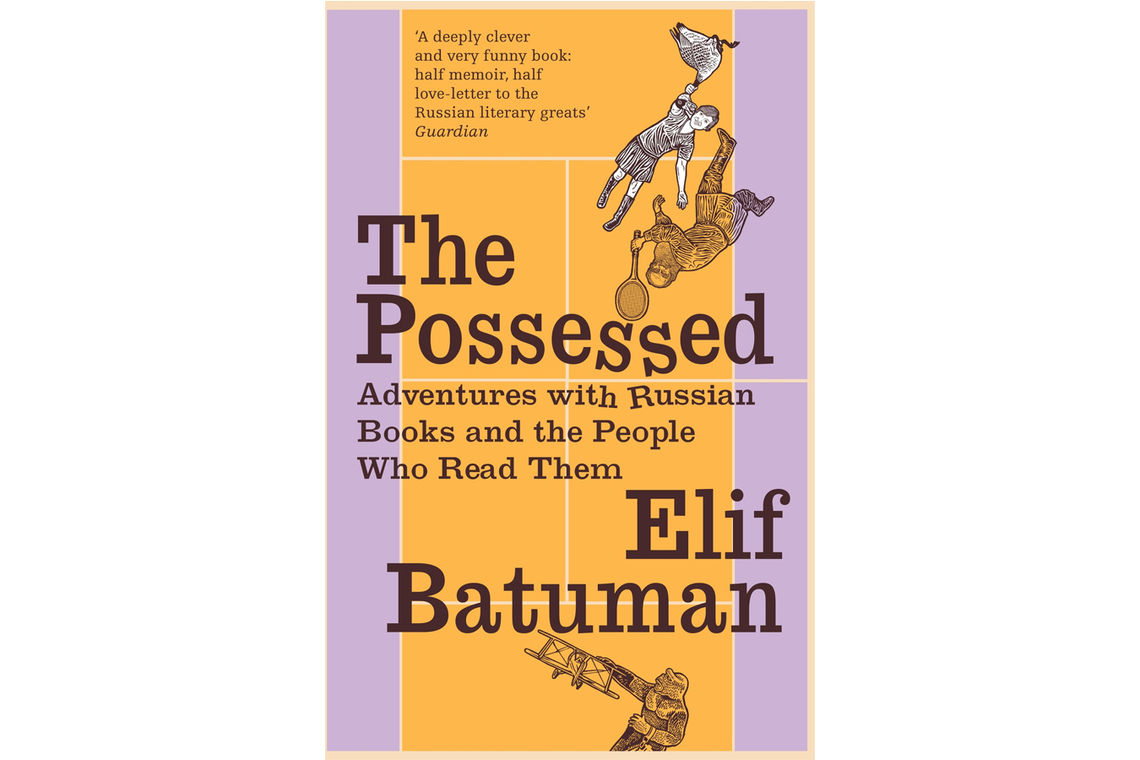 The Possessed, Elif Batuman
Katy B
"The subtitle sums it up: "Adventures with Russian Books and the People Who Read Them."
Chock full of crazy and hilarious characters, this entertaining memoir drags you along (willingly) on adventures around the globe – and the romantic entanglements that sometimes ensued -- from a Hungarian children's camp, to Tolstoy's estate, to the recreation of a historic Ice Palace in Petersburg; to a summer sojourn in Samarkand -- all are somehow connected to the study of Russian literature (often in ways you wouldn't imagine).
What can I say? Even my dog loved it!!"