As architects and designers, we have a deep curiosity for exploring and learning. One manifestation of this curiosity is a love of traveling. I polled the office to see where our team has been- and where they would like to go next! 
Places We've Traveled: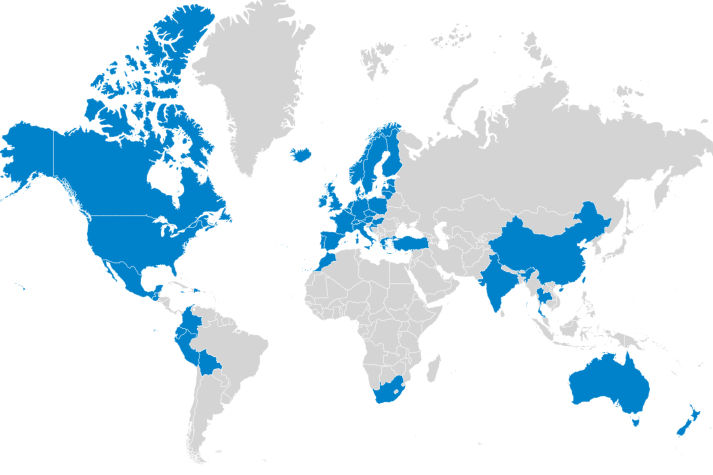 What countires have you visited?
"Spain, France, Denmark, Norway, Sweden, Finland, Germany, Austria, Luxembourg, Italy, Iceland, Holland, Great Britain, Ireland, Turkey, India, Morocco, Columbia, Ecuador, Peru, Bolivia, Mexico, Canada - and every state in the US but Alaska and Hawaii " - Aaron
"I've seen a fair amount, but my favorite may be Sweden" - Jason
Places We'd like to Travel: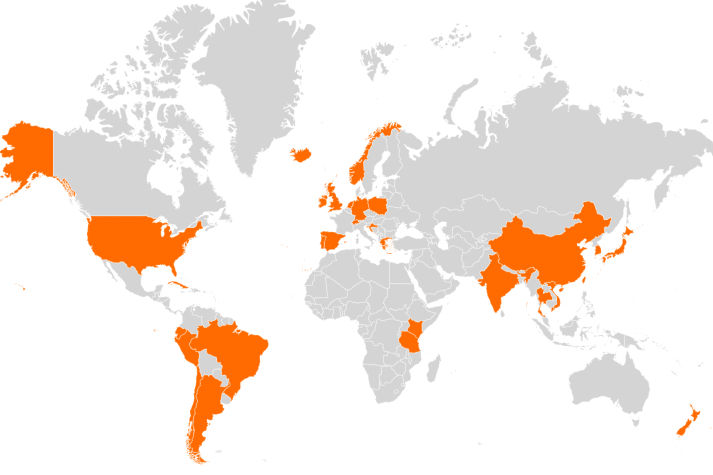 Where would you like to travel?
"Croatia, Japan, Cuba: I wanna live!" - Lee
"I really want to go to Japan because of the architecture, food and cats" - Sohan
"Tokyo... I think it would be mind blowing" - Jason
"Thailand (It's very different from all of the places I have been in the past. Also, I want to ride an elephant)" - Andrei
"Cape Breton Island - supposed to be gorgeous terrain, and they have a huge Gaelic music festival in the fall (and lots of whiskey)" - Bradley