Search the words "senior living" on the internet. You will find a series of silver maned adults walking hand in hand through lush forests, laughing together on park benches, and grinning amidst card games. Stock imagery portrays seniors as fun-loving socialites, basking in the beauty of nature. Why then are so many senior living communities so stuffy and boring? Shouldn't these spaces support and encourage vibrant lifestyles?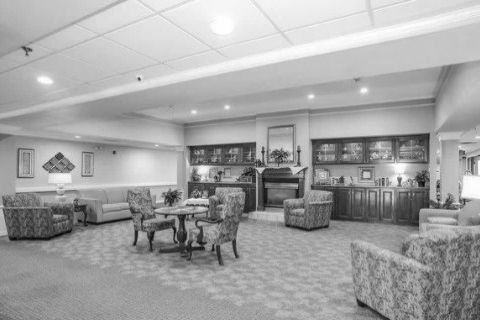 People are living longer and healthier lives. The communities to which they retire should offer well-designed, human centered spaces to keep residents socially and physically engaged. These spaces must be carefully designed for a sensitive population, but designers have often forgotten that excellent design surpasses hand rails and slip resistant flooring.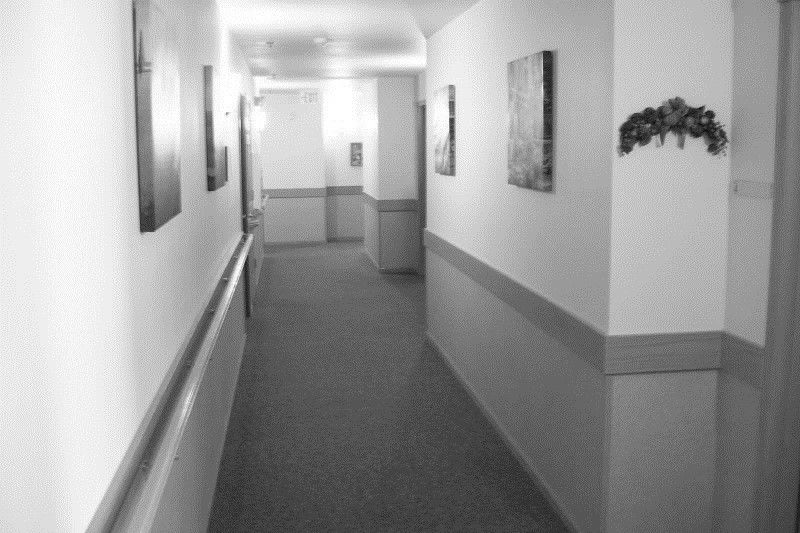 The team members at Metcalfe are experts in user experience, creating spaces that enhance people's everyday lives. We excel in healthcare and hospitality; two major components of senior living communities. We approach these spaces' designs in a unique, unprecedented way- a way that will draw in prospective residents and improve the lives of current residents.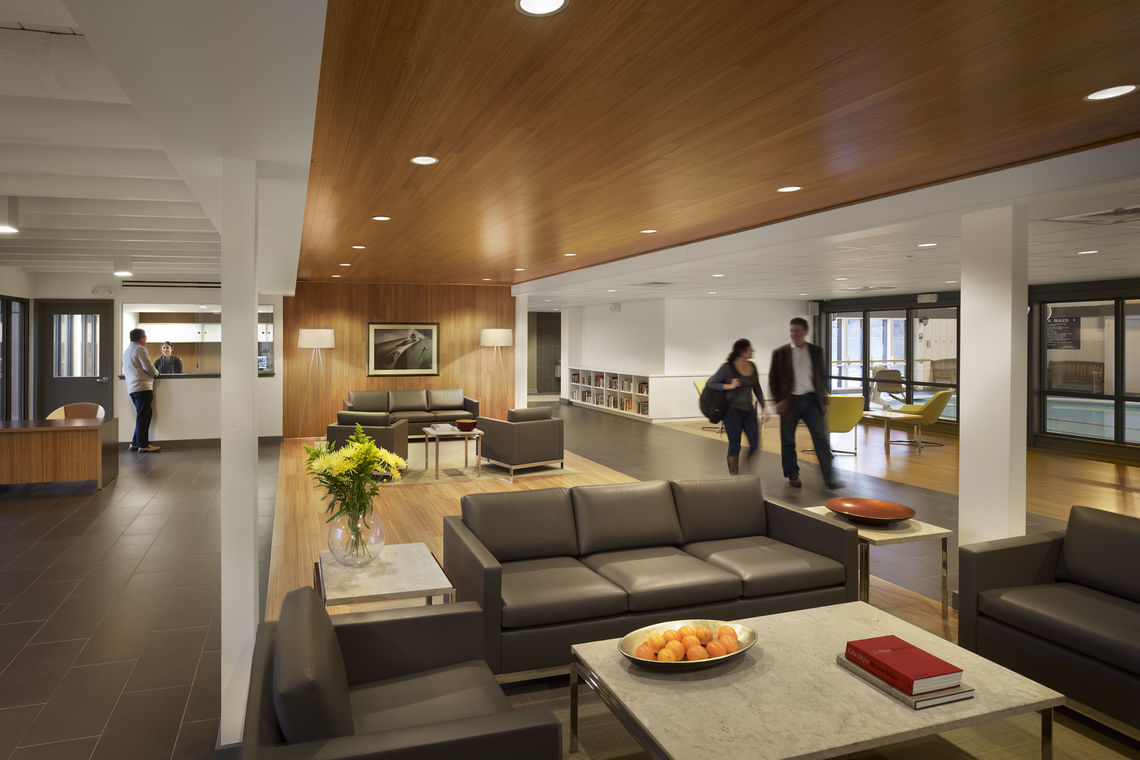 We emphasize "play" as a major driver of design (but remember, play isn't reserved for youths!). All ages benefit from playful interactions- even when they occur in sophisticated environments. We create content-rich spaces that provide specifically designed experiences to enhance the functional, physical, social, and emotional wellbeing of people. Our approach transforms the intimidating to the exciting. Welcoming graphics encourage positive distraction and help put people at ease. The mundane suddenly becomes a little bit magical.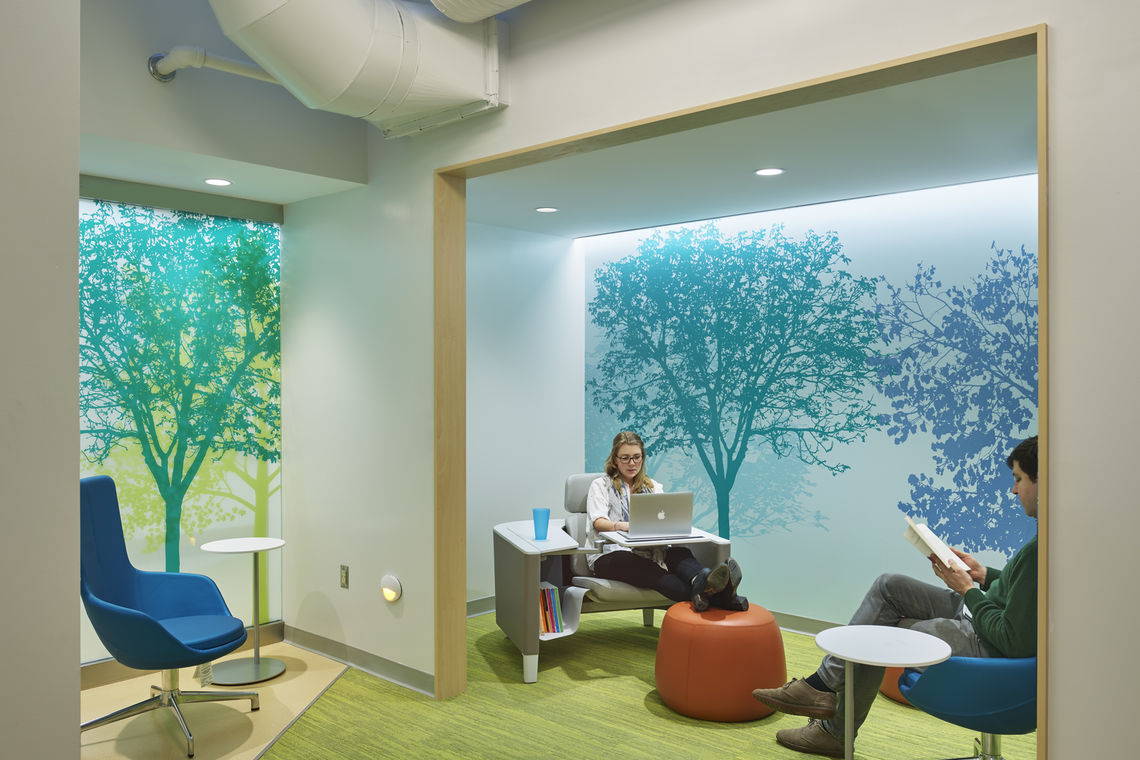 This upcoming blog series will delve into ways that Metcalfe plans to redefine senior living. Stay tuned.